Tours & Experiences
in Ichinomiya
VISIT ICHINOMIYA offers several kinds of tours and experiences such as cycling, town walking, Kendo experience, tea ceremony and local food cooking experience. Enjoy our highly-recommended experiences!!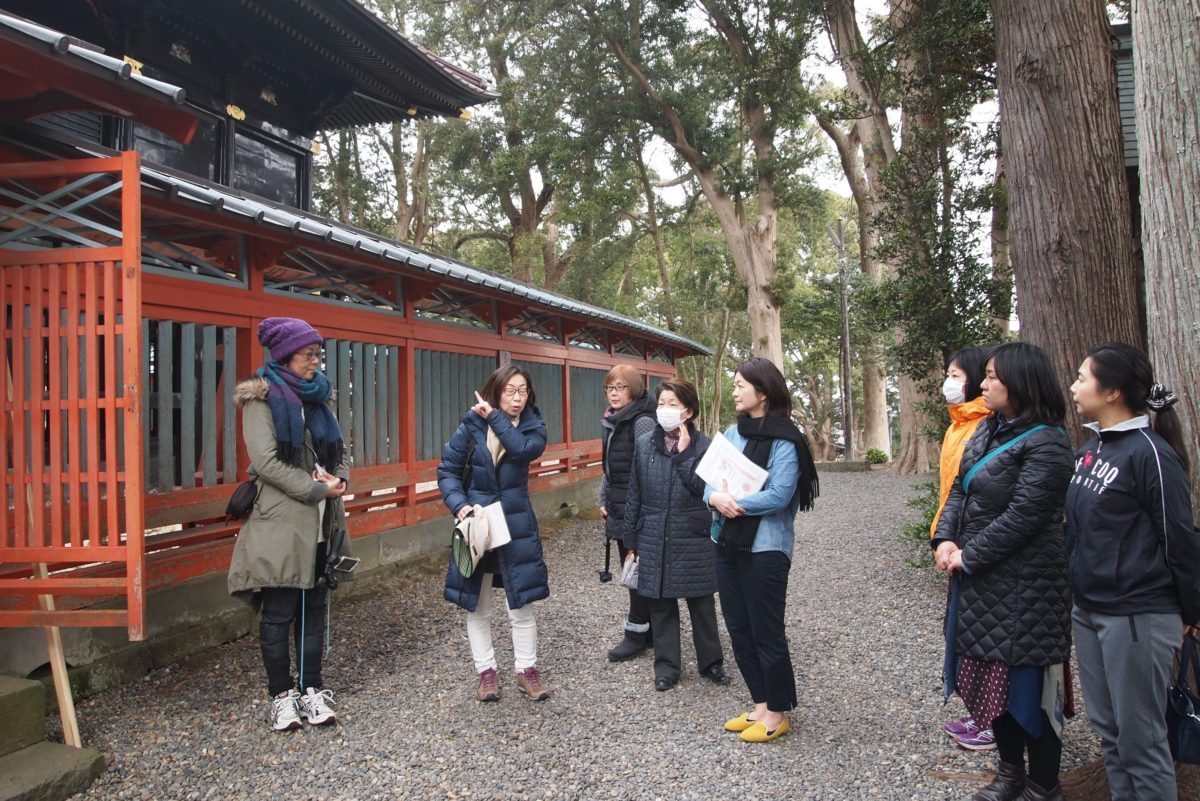 Town walking tour
1.5h short walking tour in Ichinomiya town. Visiting the power spot "Tamasaki Shinto Shrine", the very old temple "Kanmyoji temple" then walking to the viewing spot "Shiroyama park" with a knowledgeable guide . On the way, you can see historical buildings, culture and natures of Ichinomiya.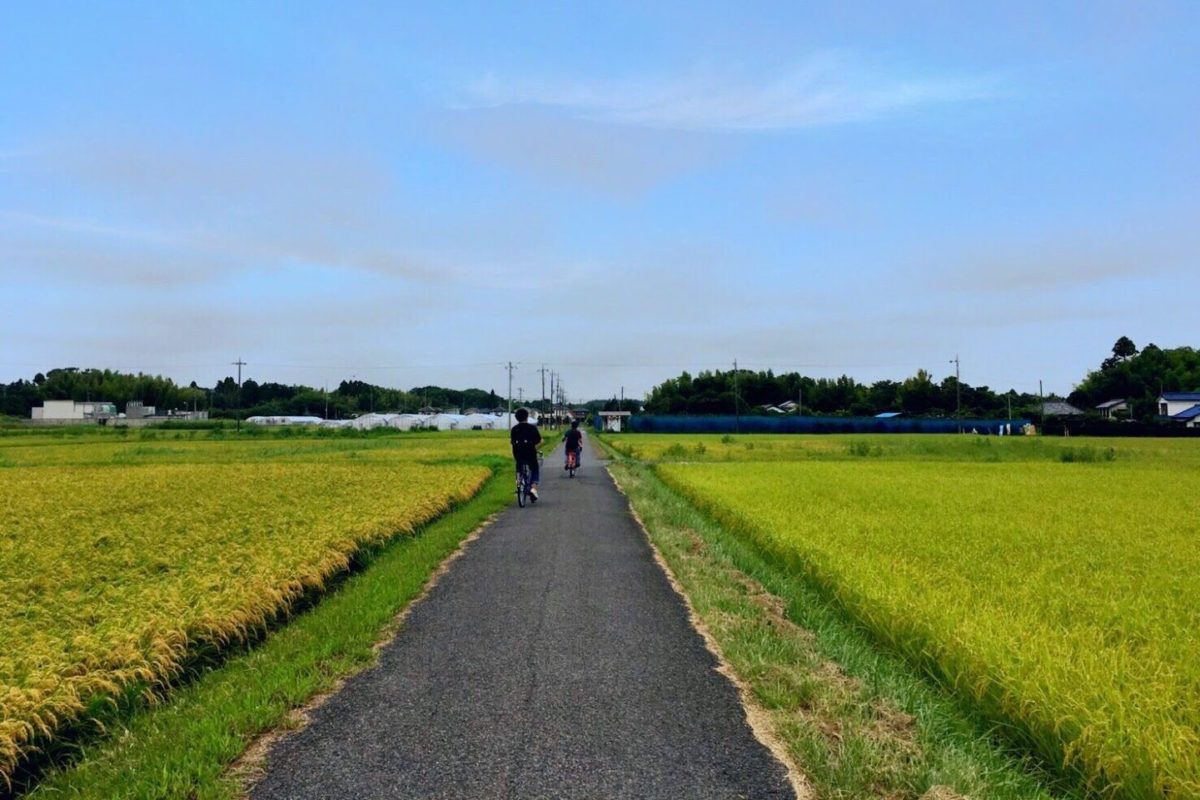 Cycling tour
to the rich nature area
Visiting the power spot "Tamasaki Shinto Shrine", then cycling to the rich nature area where only locals are familiar with. On the way, you can meet the vast country scenery, variety size of hidden ponds, untouched nature, fruits fields.
The course is around 10 km.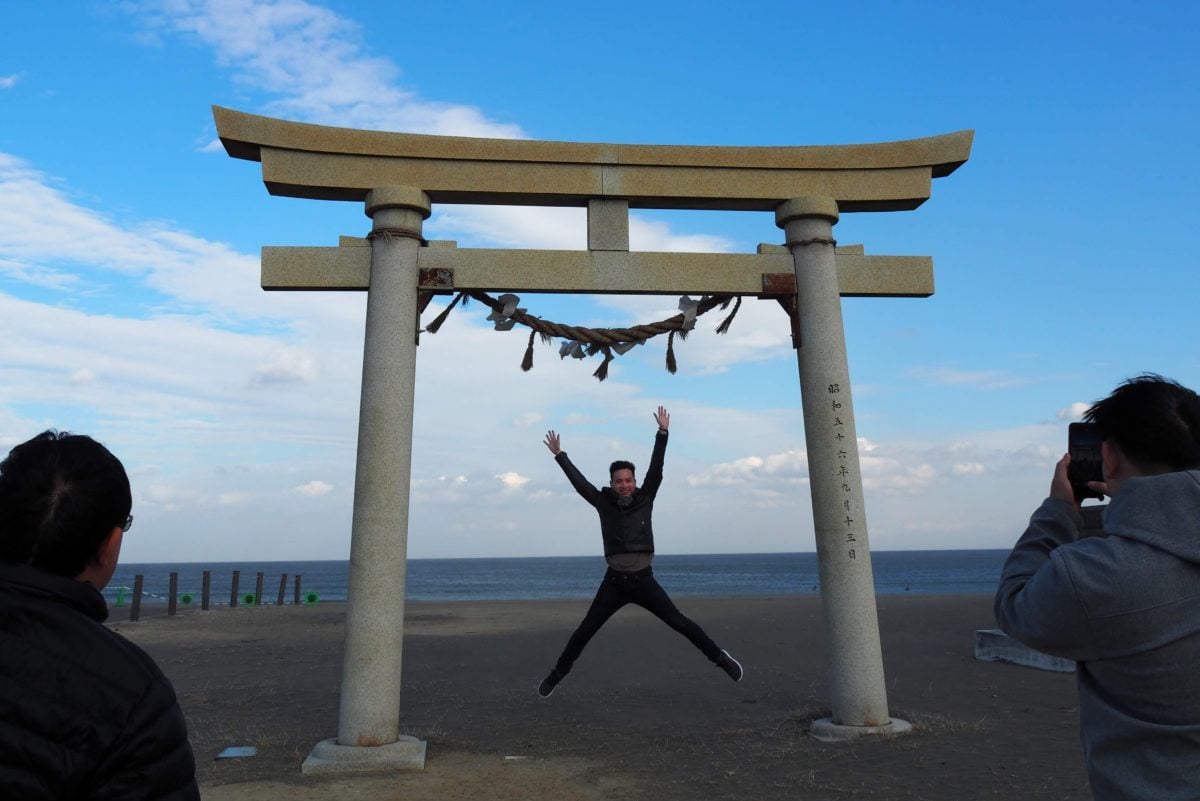 Cycling tour
to the ocean side​
Cycling on the sea side road feeling comfortable sea breeze and seeing the vast scenery of the Pacific Ocean and surfing culture. On the way, visiting "Tsurigasaki beach", the fishing port, the private beach, the scenic point "Tsutsugaura".
The course is around 20 km.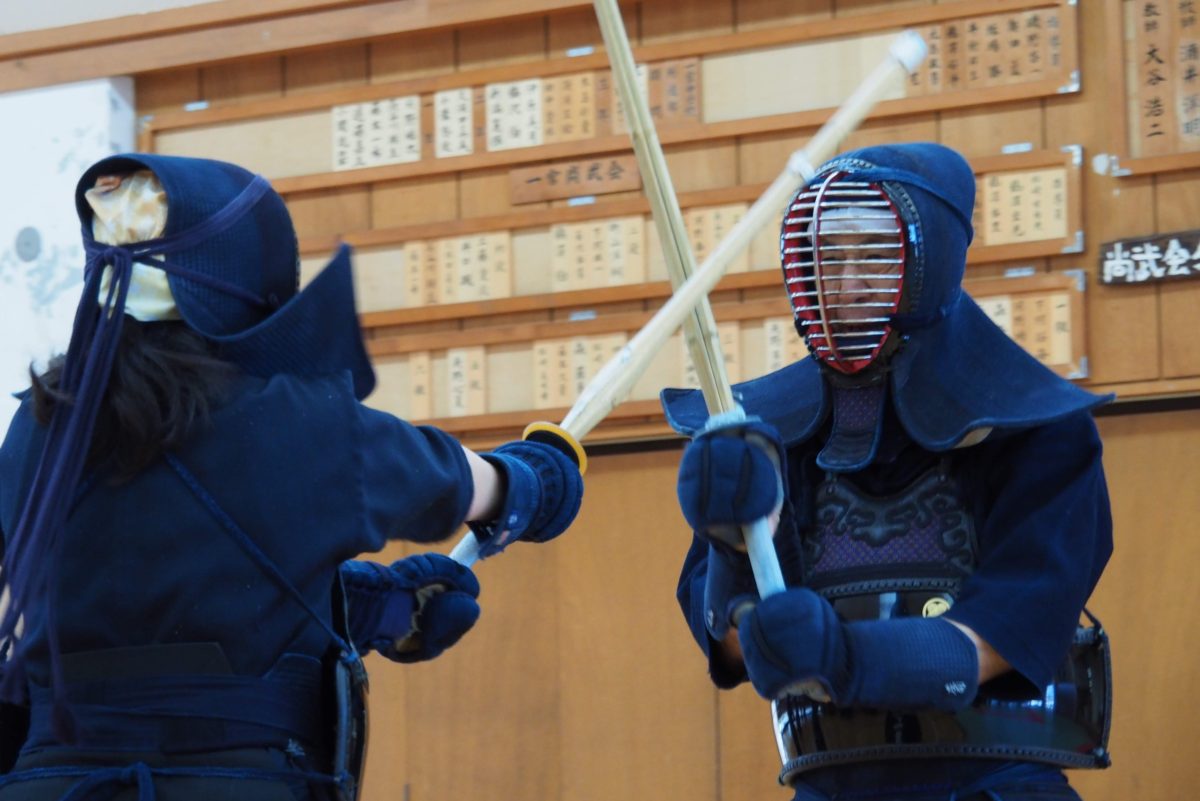 Kendo experience
Kendo is a traditional martial art to be a samurai and learn the matter of courtesy. You would enjoy this experience which shows you a part of Japanese history. The venue looks like a Japanese castle and the location is top of the hill, so it is enjoyable nice town view and might pretend to be the King of Samurai.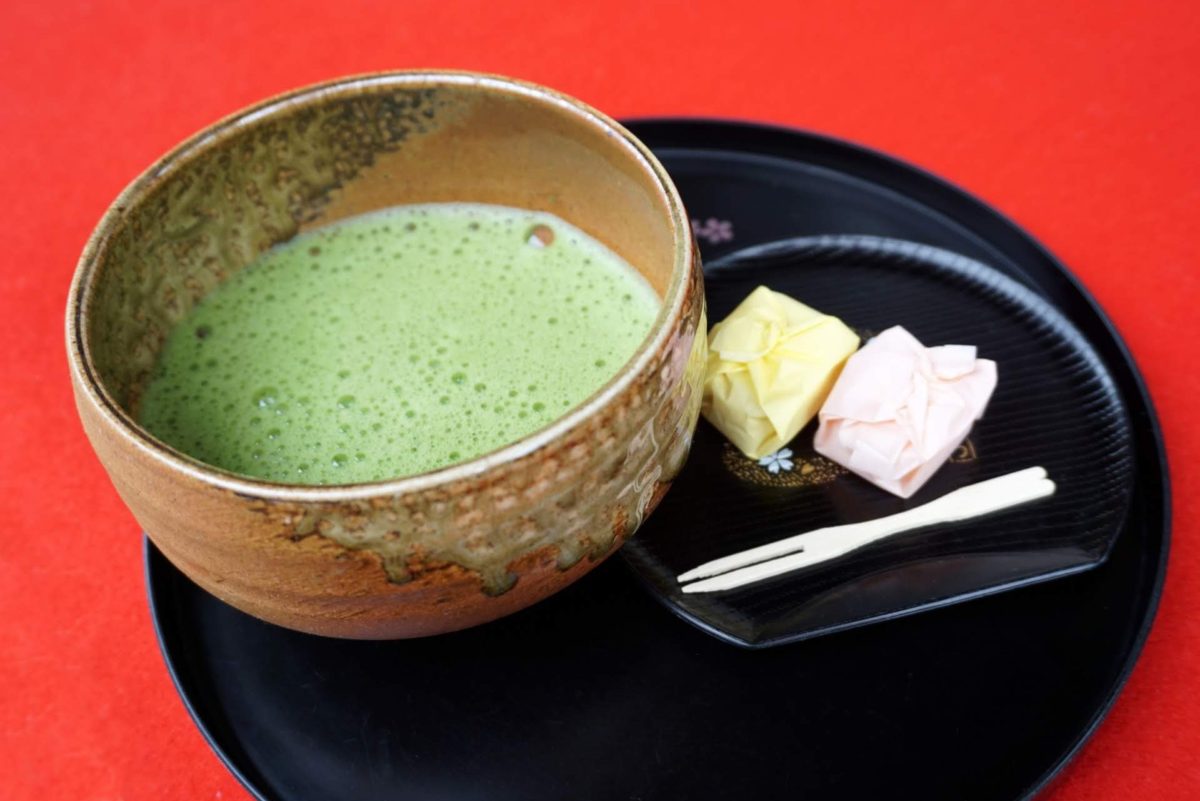 Tea Ceremony Experience
Getting to learn how to serve the Japanese Green tea (Matcha) in the traditional way. The master of Tea Ceremony demonstrates the behavior of how to brew Matcha. After learning, brew Matcha yourself and drink it with traditional Japanese sweets.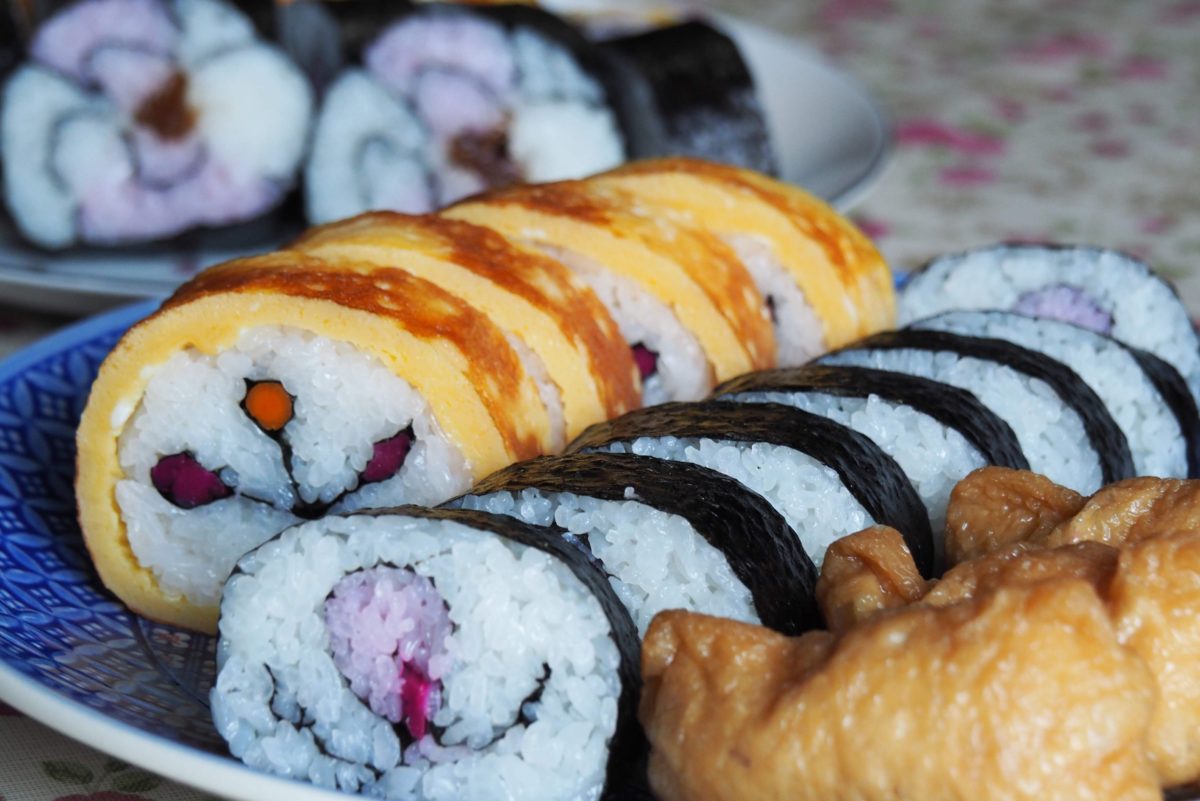 Making roll sushi experience
Making the traditional roll sushi of this area with local instructors. Variety kinds of flower patterns such as cheery blossoms, roses and so on will be appeared on cut face of roll sushi. After cooking, having a special eating time with local people. You can look into Japanese local food and culture.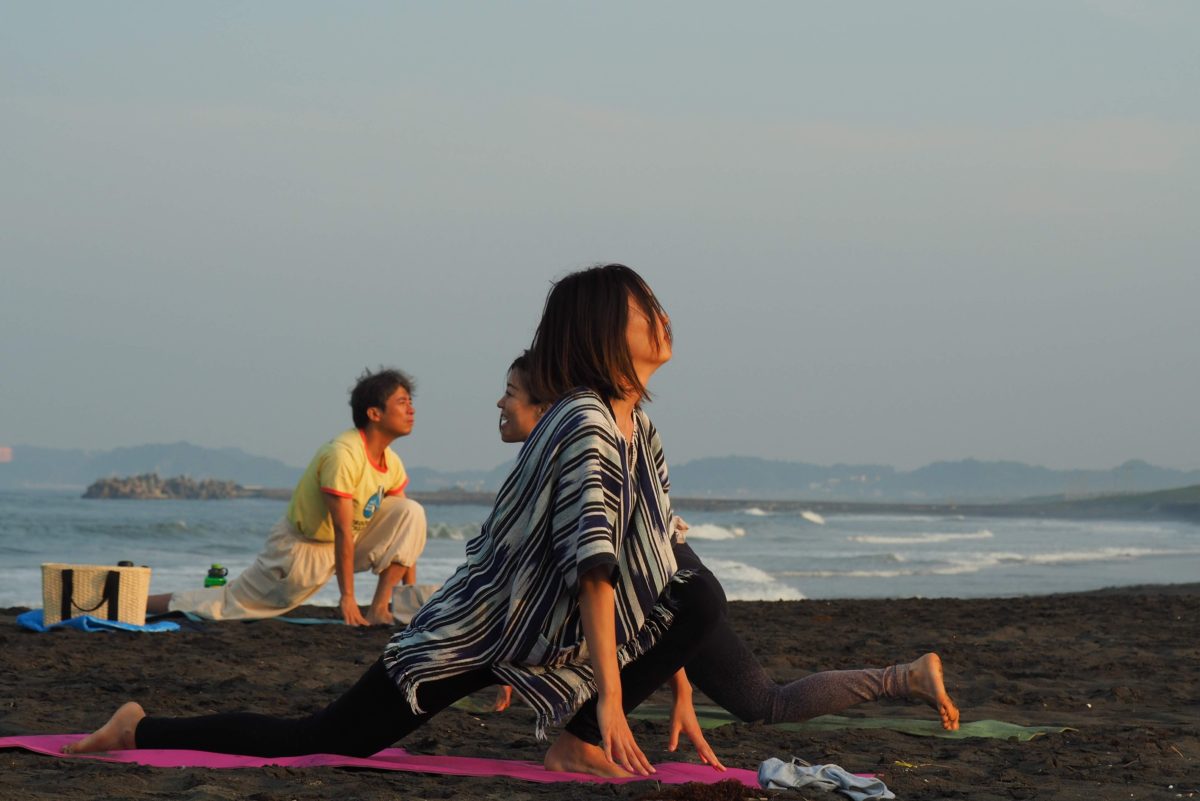 Beach Yoga experience
Why don't you choose doing the yoga at Beach in Japan? The beach yoga brings you performing in the clear air with the calm time. Yoga is the best way to refresh, especially it is for the people who is tired from busy day like Tokyo's congestion. Please enjoy the moment of feeling the blue and the sea breeze.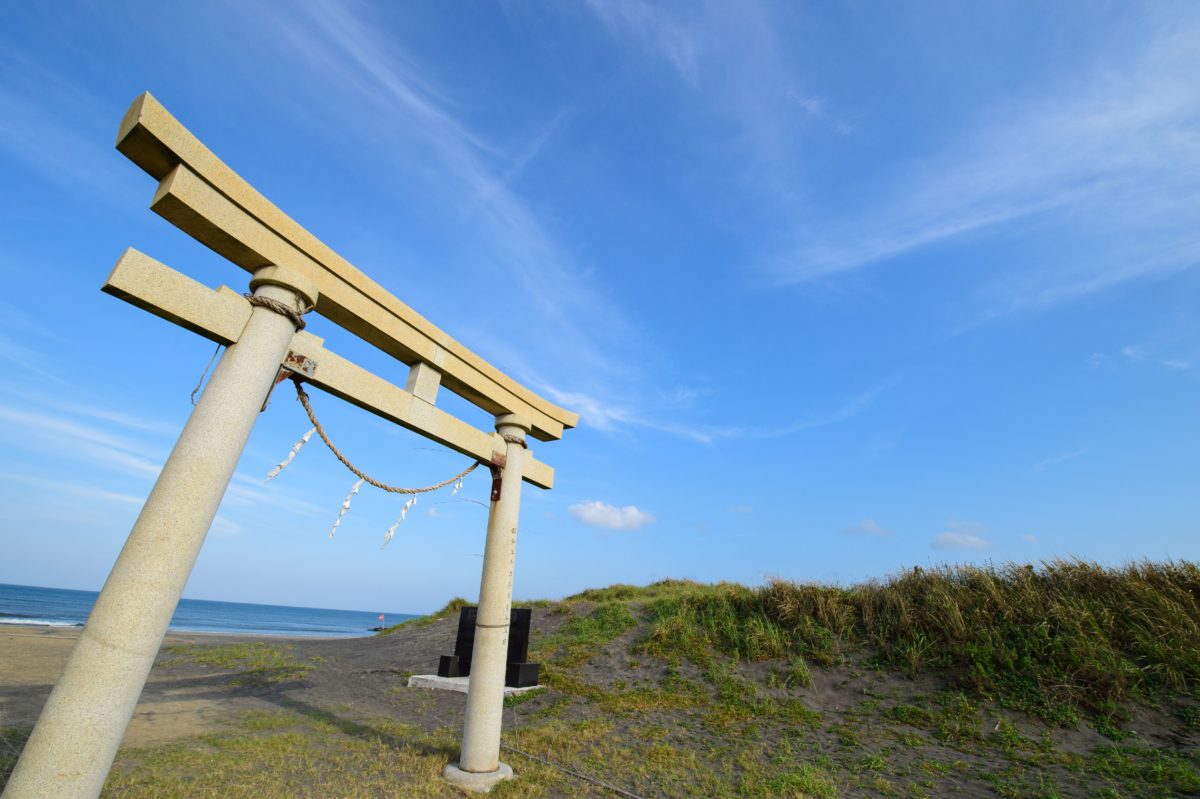 Pottering Trip of foremost sacred sites around Tokyo & Weekend retreat
Charging energy while 20km pottering which will visit the related spots of Tamasaki shrine around Ichinomiya. The Olympic surfing venue and the private beach will also be visited. After pottering, enjoy BBQ lunch and the sweets from the famous Japanese confectionery shop at the stylish space then relax your mind. Why don't you spend a healing time to forget daily life on the weekend?
Enjoy the experience of your life