Ichinomiya is located on the south part of "Kujyukuri" beach area in Chiba prefecture. There is a beach of pacific ocean included "Tsurigasaki" beach the Olympic venue of surfing game at the east part of town and the rich nature area at the west part of town. From Tokyo station, it takes just 60 minutes by the express train called "Wakashio" so you can see the real rural Japan easily here!!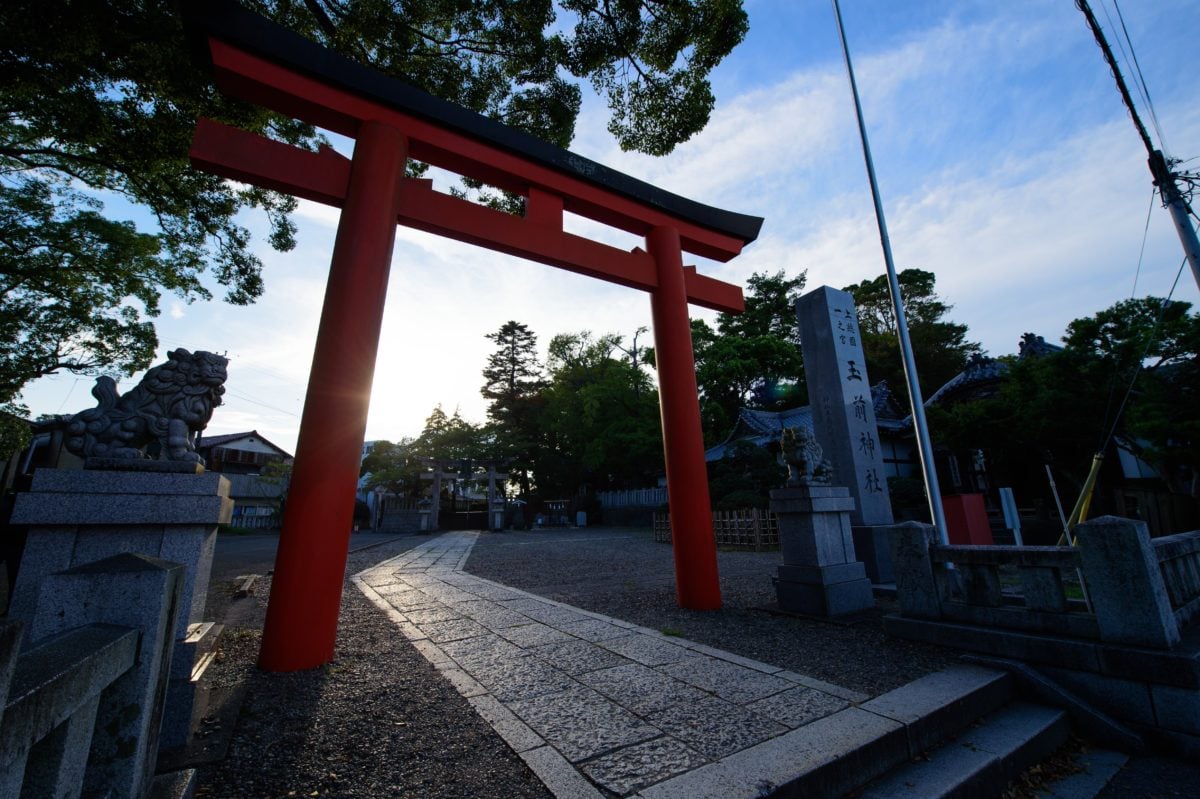 Ichinomiya is a very compact town but there are variety kind of places to see such as historical spots, festival spots, literary spots, nature spots and so on.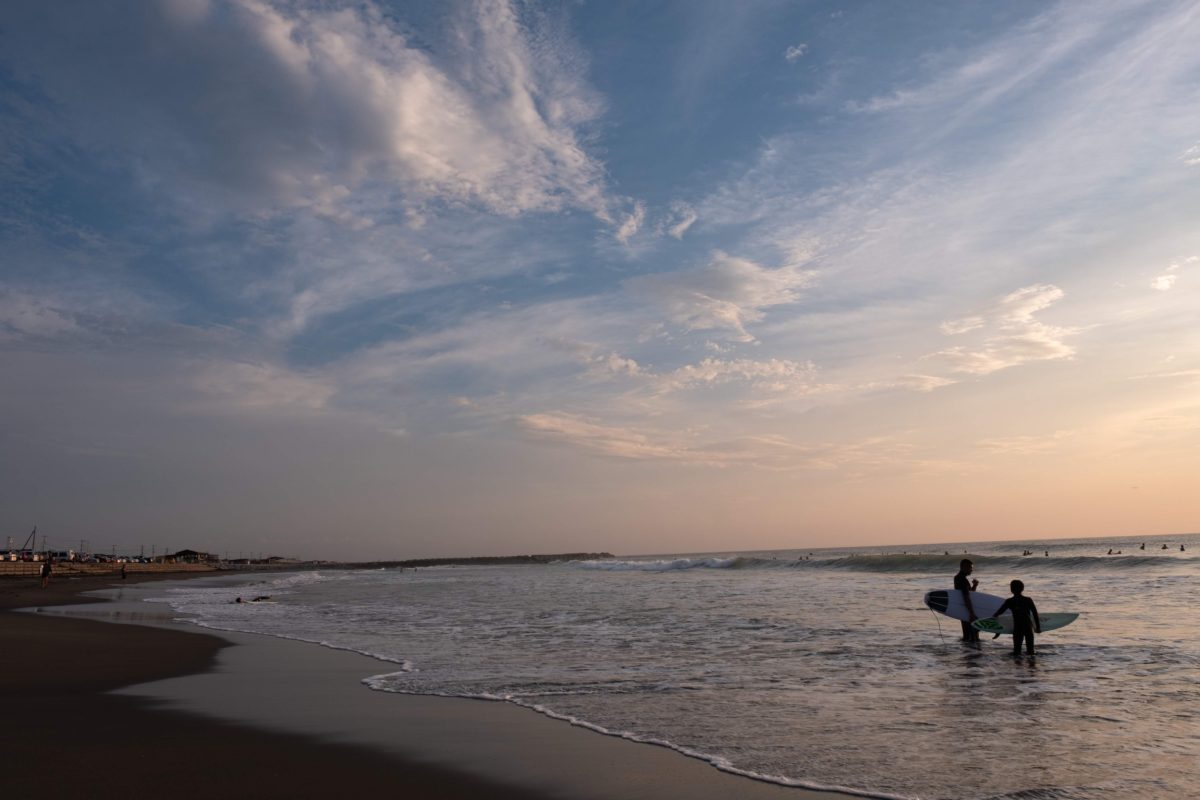 You can enjoy many activities such as surfing, cycling, marine activities, horse riding, fruits picking etc. They will be the best memory of you.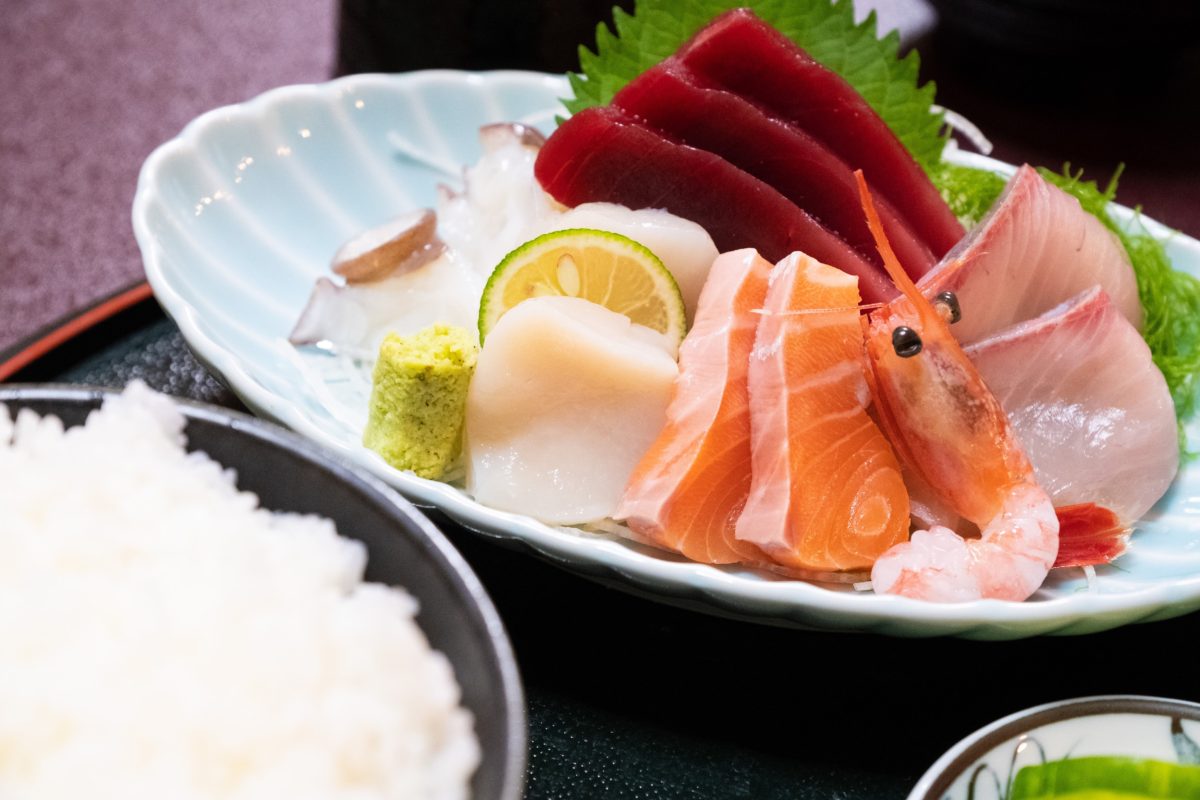 Variety kind of foods are available in Ichinomiya! Seafood, seasonal fruits, Japanese sweets, regional traditional rolled sushi, sake...
Enjoy the real rural Japan