4,900 JPY per person
2,500 JPY (Children 12 and under)
The short trip from Tokyo you can meet fantastic experiences in Ichinomiya such as the real rural Japan with rich nature by bike. Visiting the power spot "Tamasaki Shinto Shrine", then cycling to the rich nature area enjoyable seasonal views passing throw the rice fields road. On the way, you can meet the greens of Ichinomiya such as the vast country scenery, variety size of hidden ponds and lakes, untouched nature, fruits fields. The course is around 10 km.
Meet at SUZUMINE
The tour starts from our tourist station at SUZUMINE, 5 mins walk from JR Kazusa-Ichinomiya station.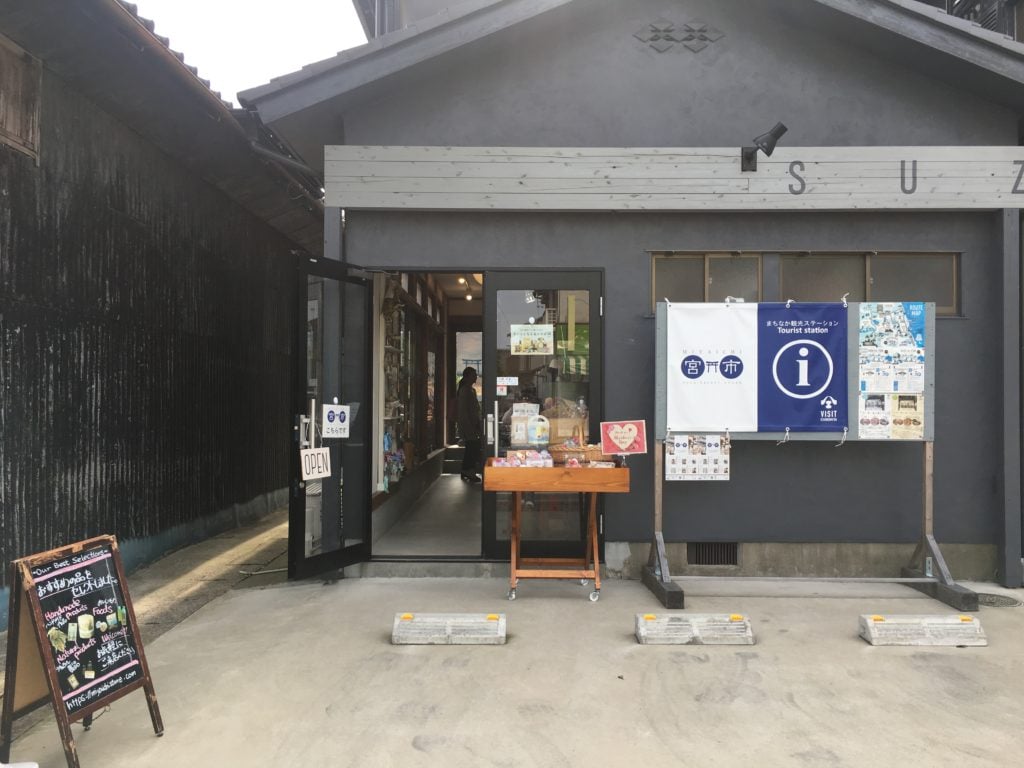 Visit Tamasaki shrine
Visiting "Tamasaki shrine" of Shintoism. The black main building is so beautiful.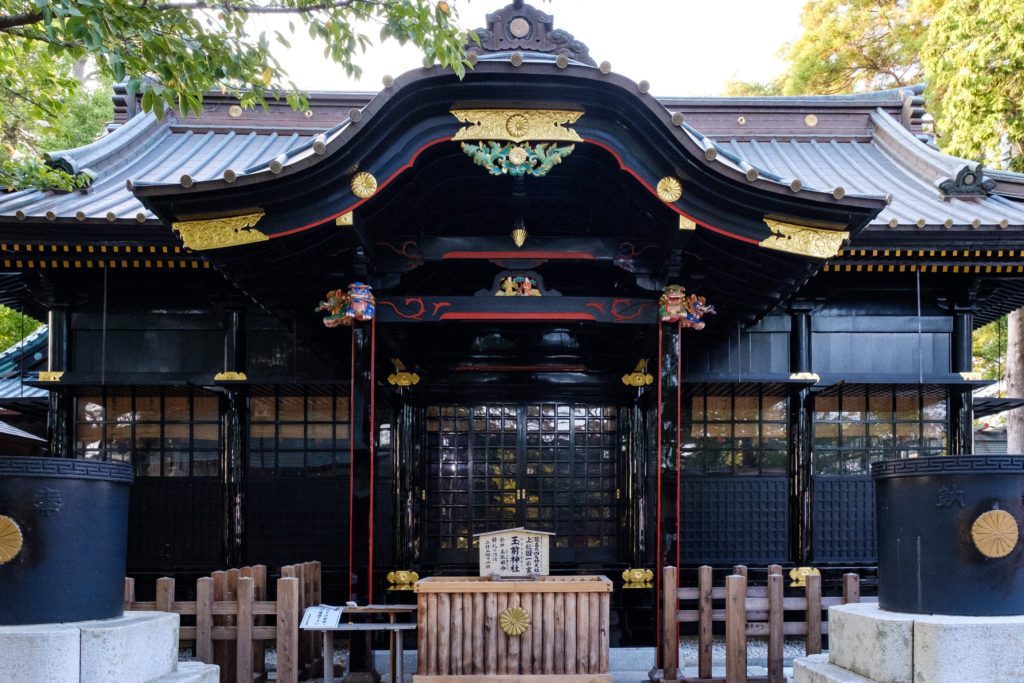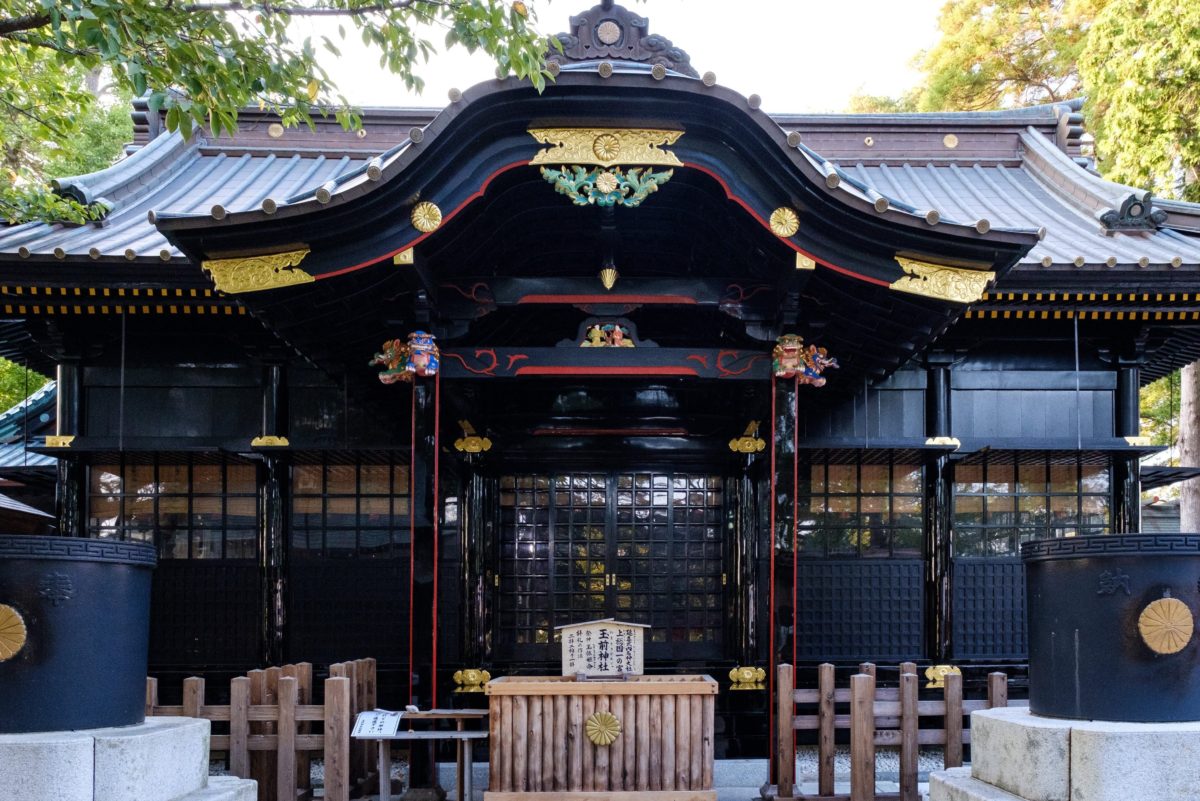 Cycle in rice paddy fields
The vast rice paddy fields will welcome you. The color is changed every seasons.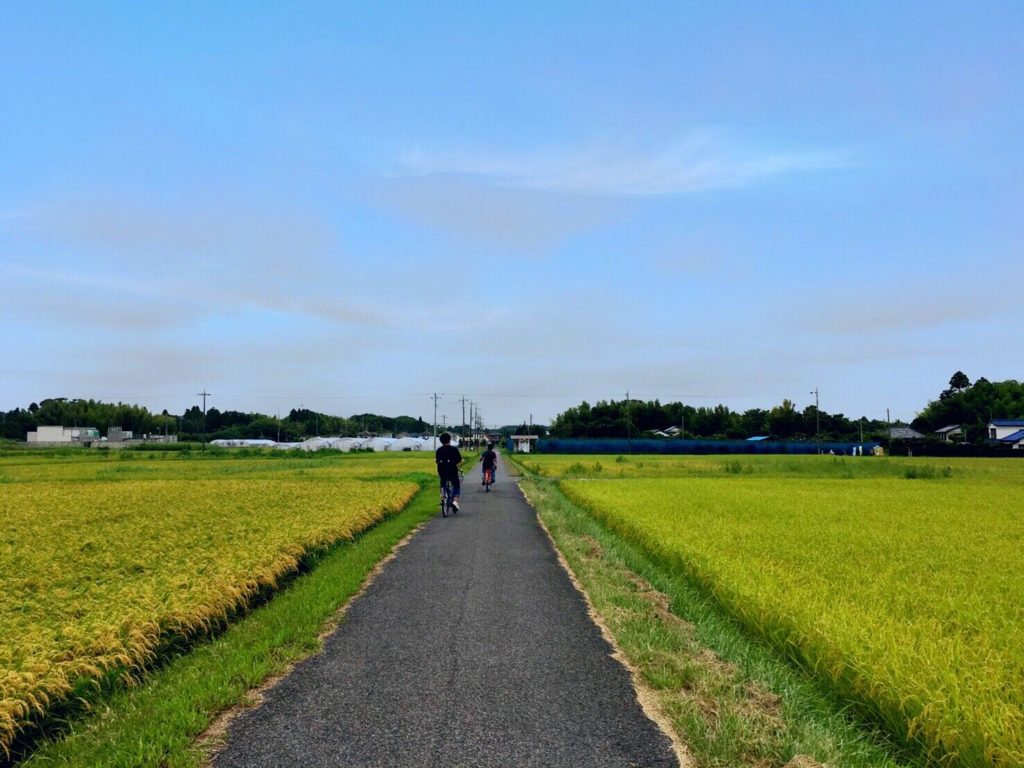 Cycle in rich nature area
Meet the real rural Japan; untouched nature, hidden ponds and lakes, birds singing...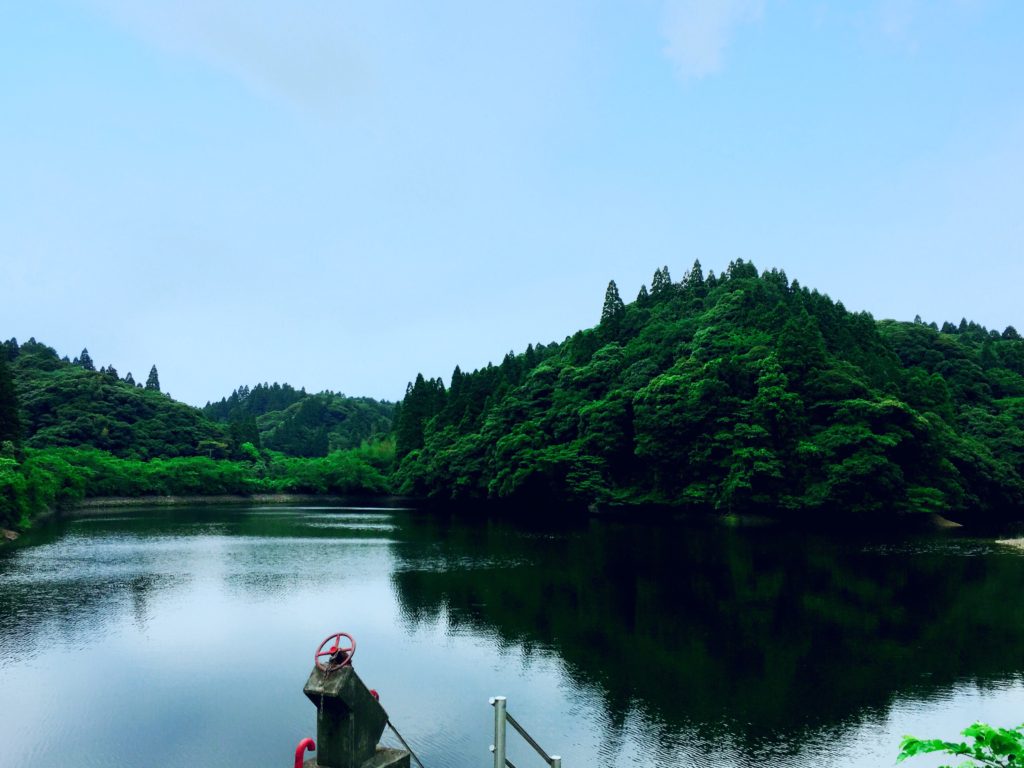 Enjoy the forest
Stopping by "Ikoi no Mori" forest. Very tall cedar trees are so impressive. Get the energy for the forest.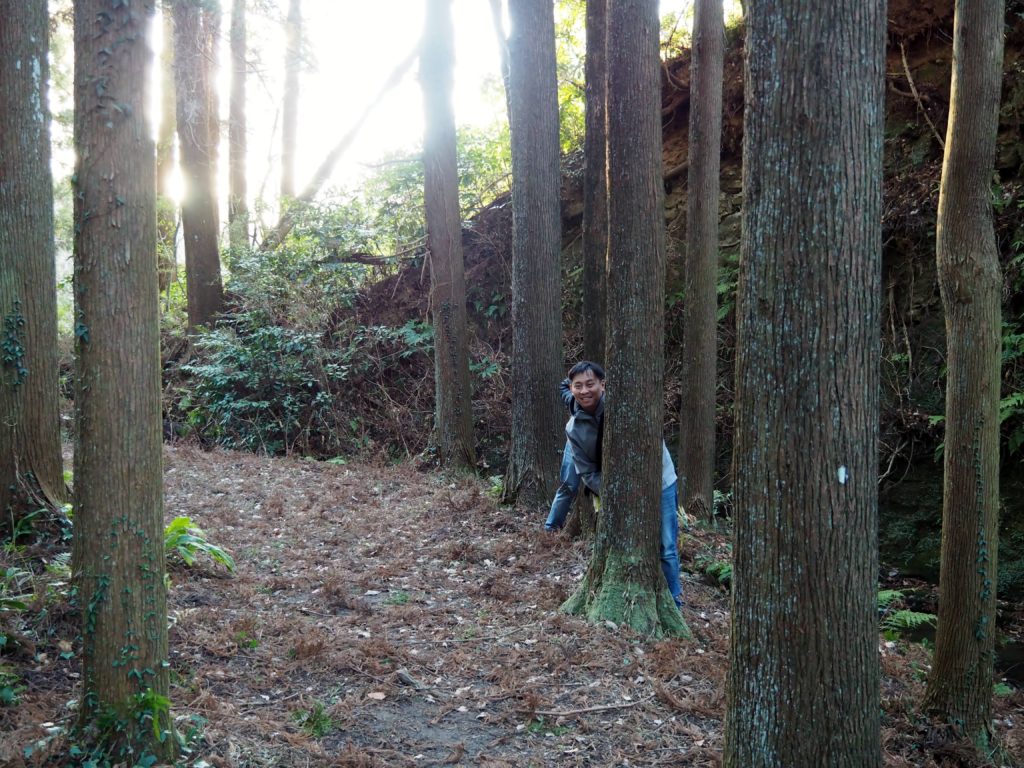 Tour ends at SUZUMINE
Return to our tourist station at SUZUMINE and the tour is ended. Please enjoy shopping on the street.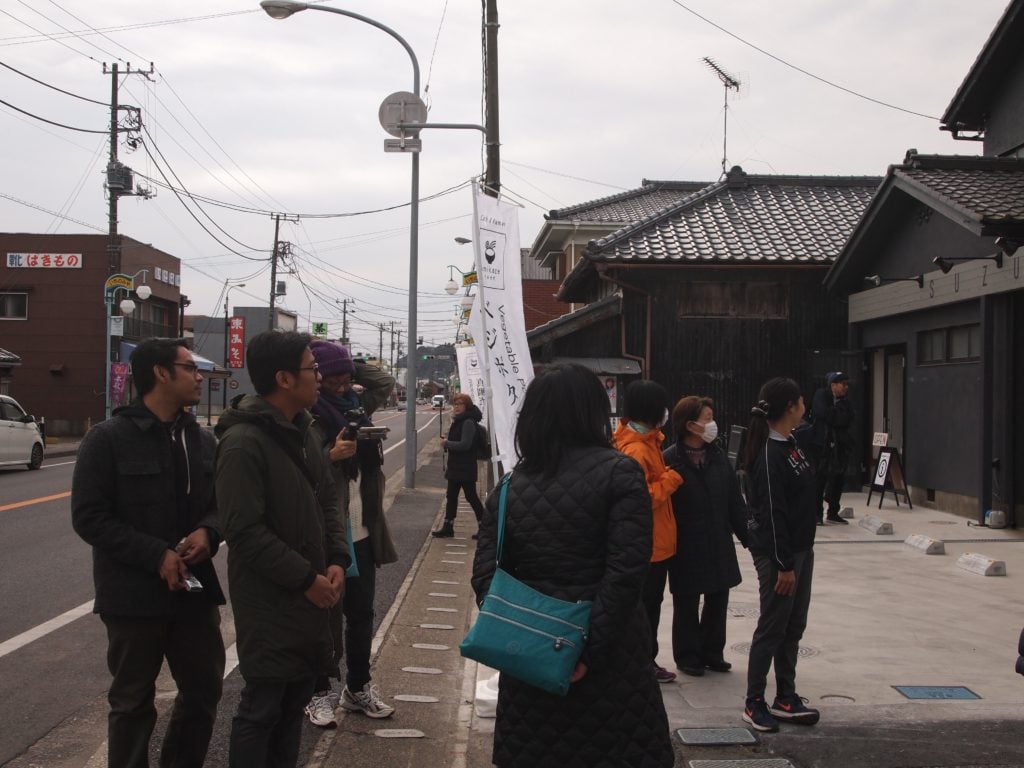 "Amazingly beautiful time you won't find any other way. I particularly liked biking through the rice fields and seeing the blossoms over hidden lakes. Strong recommendation!"
"The cycling was enjoyable and the scenery beautiful. It was fantastic to see a part of Japan that was so full of natural beauty, so close to Tokyo."