discover the real rural Japan
Just short trip from Tokyo, many treasures are here in the compact town Ichinomiya, Chiba.
Tsurigasaki beach in Ichinomiya is the Olympic venue for surfing in 2020. 
Ichinomiya has rich nature such as forests, hidden lakes and paddy fields.
TIME TRAVEL TO 1200 years ago
Start planning your holiday in Ichinomiya
Traveling to Ichinomiya is easier than you think. There are direct express trains with fancy cars from Tokyo station. Narita and Haneda airports are located within 100 km distance.
VISIT ICHINOMIYA offers various tours and activities that are waiting for you to discover.
There are accommodation options that are diverse, with something for every level of comfort and budget in Ichinomiya.
Getting around Ichinomiya is very simple, there are some transportation options to suit your mind.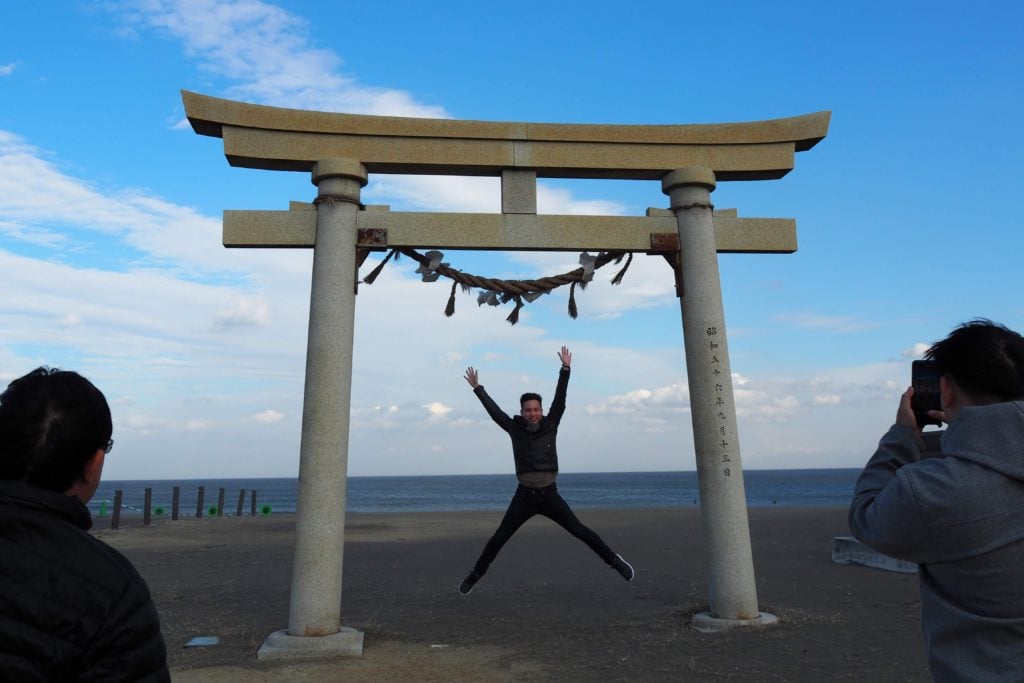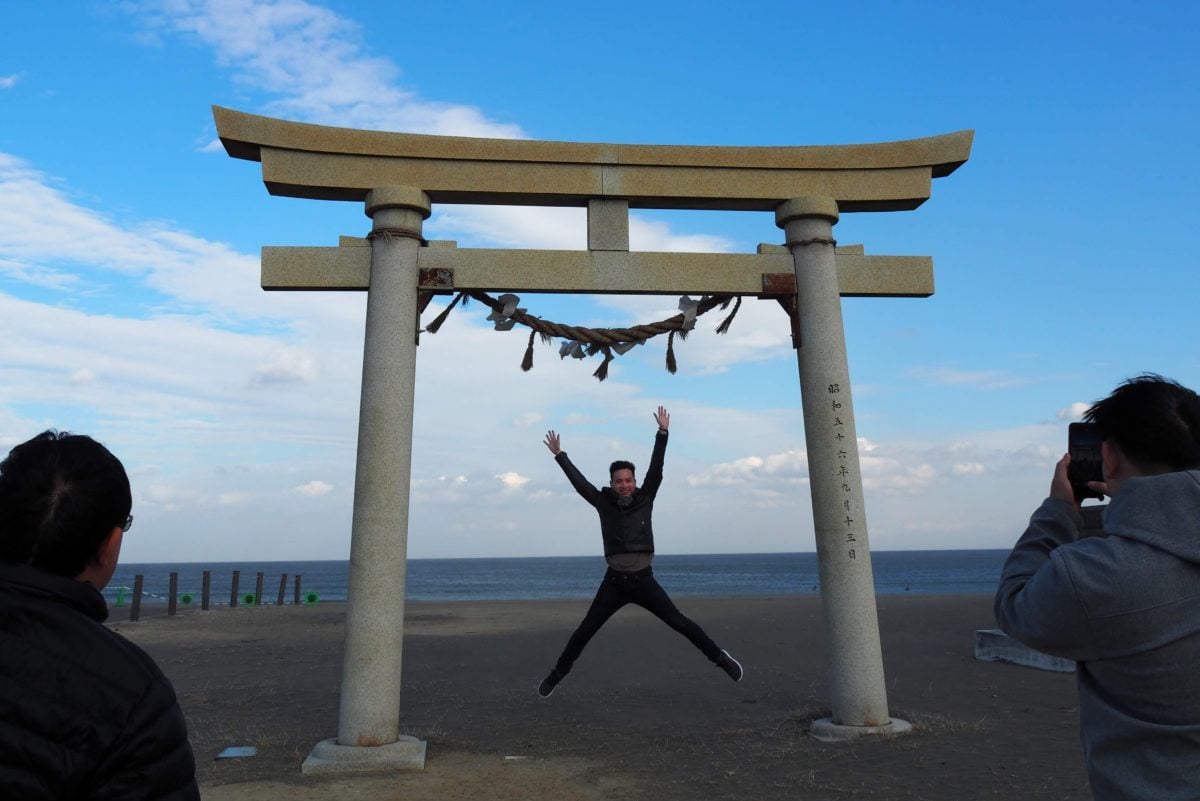 Eating local foods are memorable of your trip. Various restaurants are available providing seafoods, ramen noodles, surfers plates etc.
Local products are available such as Japanese sweets, handmade items, character goods, surfing equipments and so on.
Find out the locations of information centers, ATM, wifi and general topics of Ichinomiya.
Looking around Ichinomiya is our highly recommended option.
Relax with rich natural beauty, blue ocean and sky, fantastic sunrise.