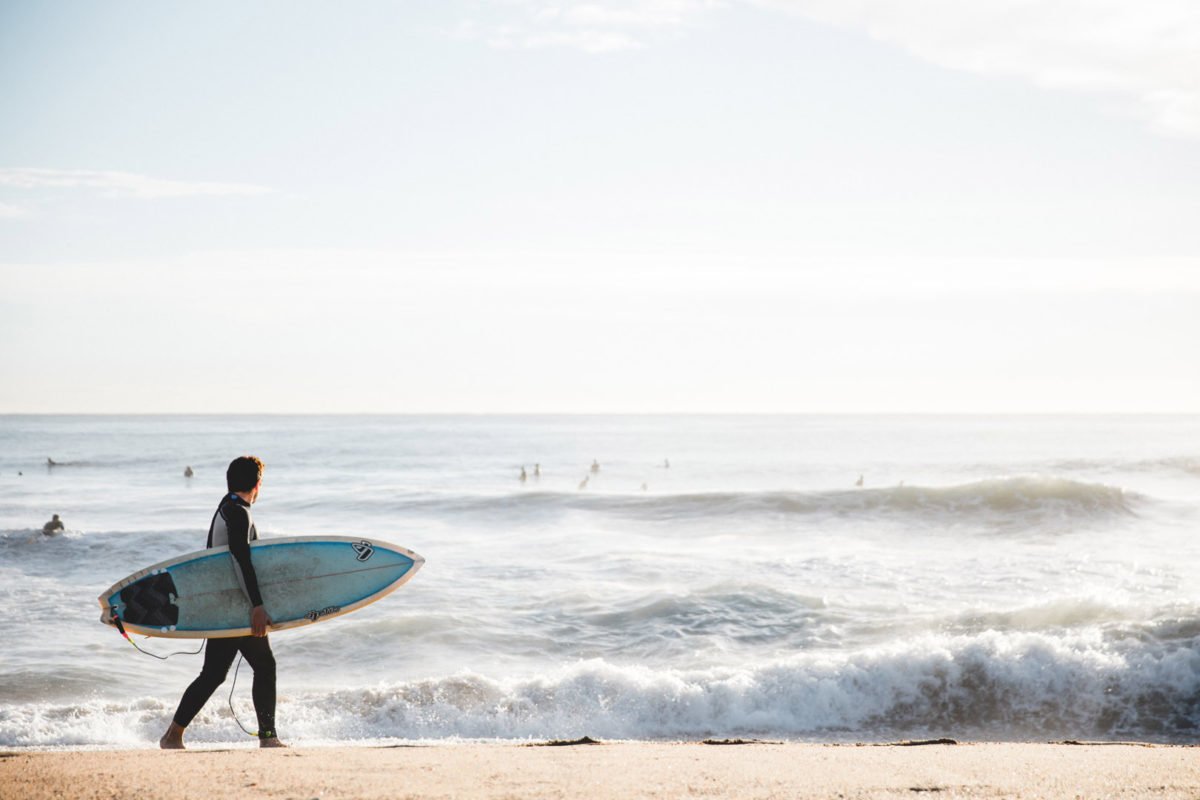 Surfing
Ichinomiya is one of the most famous surfing spot in Japan. Some international competitions are held and it will be the venue of Olympic games in 2020. Surf lessons and rental of surf tools are available at many surf shops along the beach.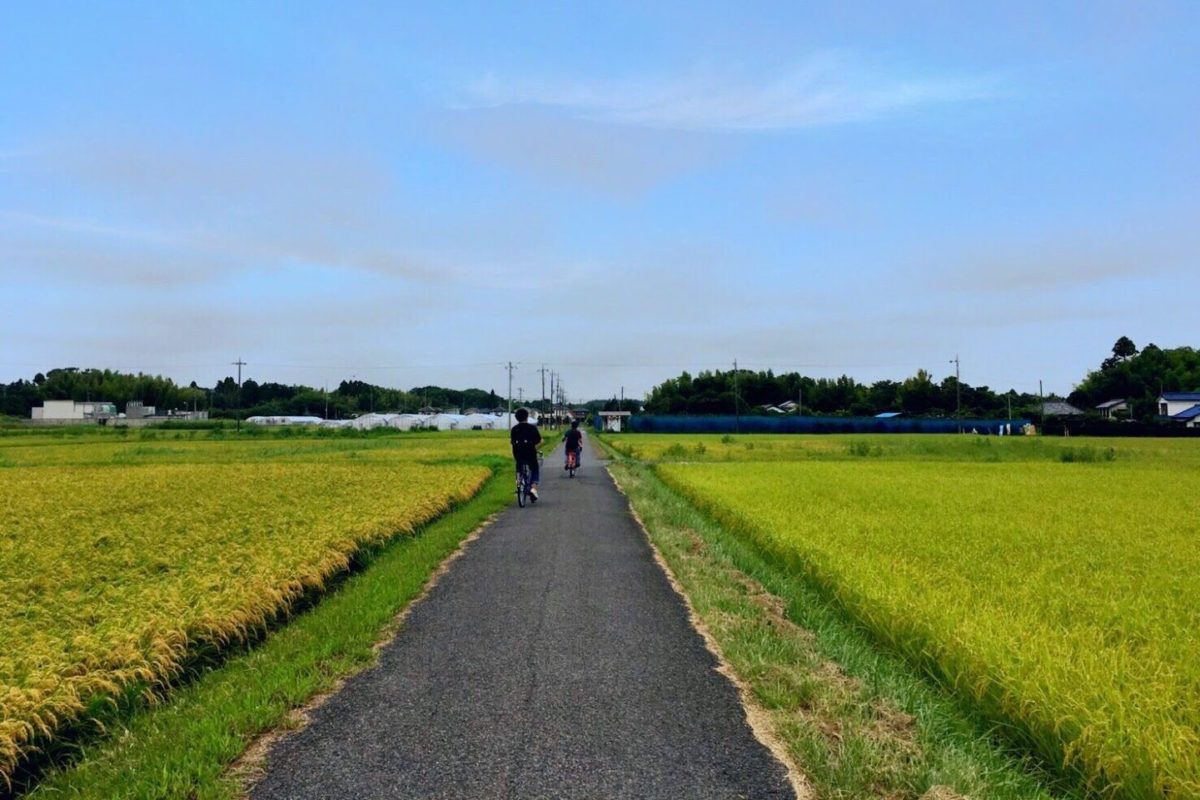 You can meet fantastic experiences in Ichinomiya such as the real rural Japan with rich nature by bike. There are two options heading to Satoyama (the rich nature area) and heading to the ocean side.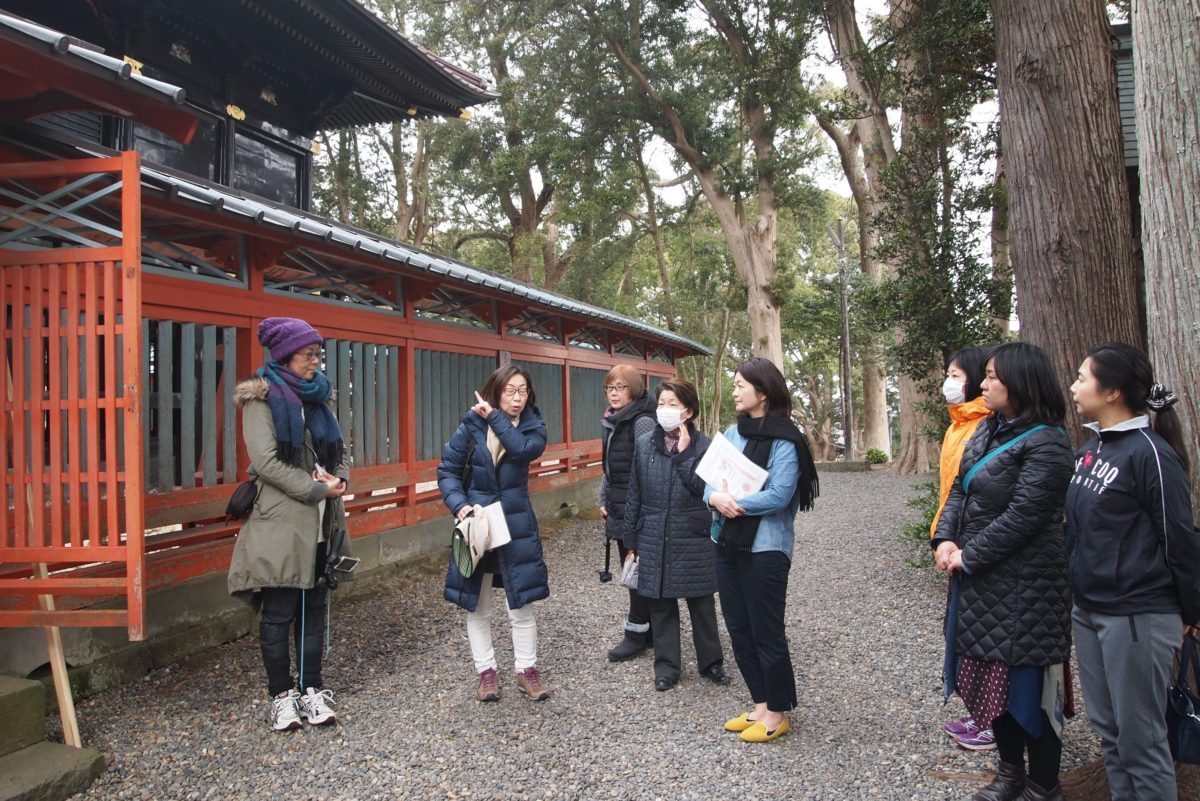 Joining the tour is the best choice to know Ichinomiya. Visiting the power spot "Tamasaki Shinto Shrine", the very old temple "Kanmyoji temple" then walking to the viewing spot "Shiroyama park" with a knowledgeable guide.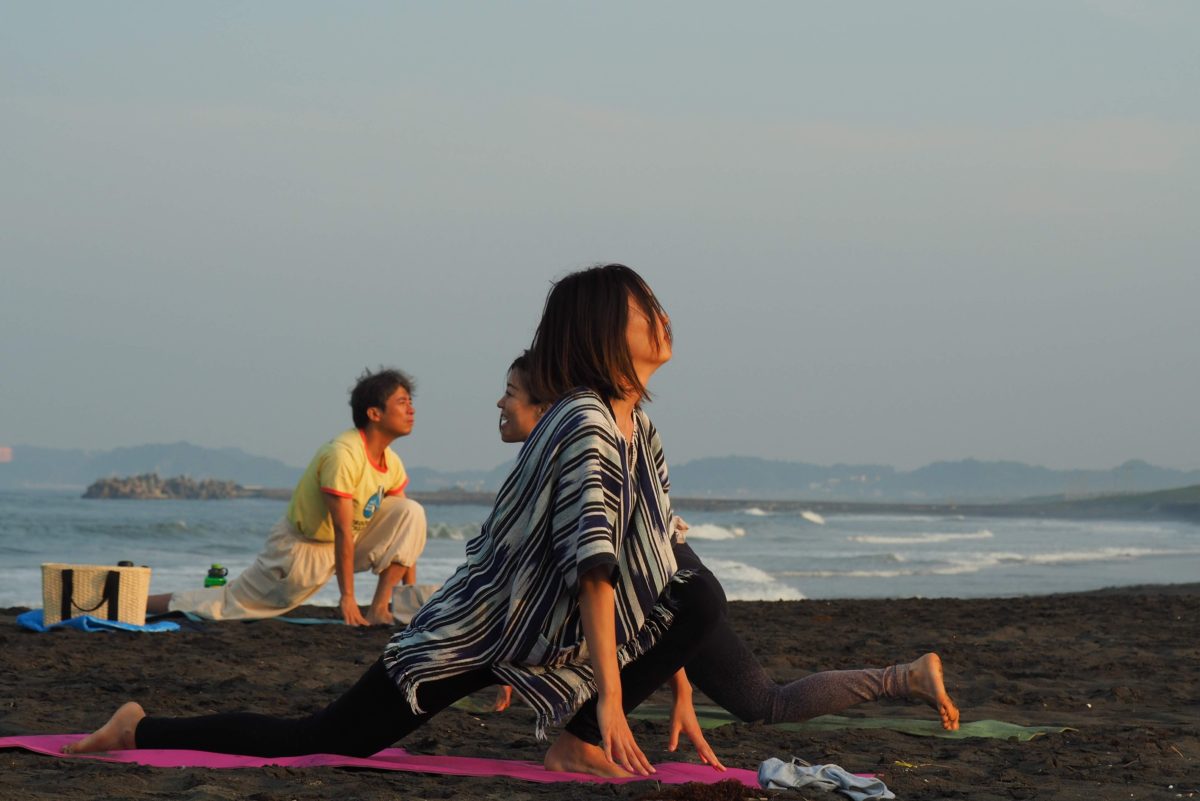 Beach activities
Summer is the best season to dip into the ocean. Beachside club houses are opened from the end of July to middle of August. You can relax with sounds of waves.
The beach yoga activity can be arranged.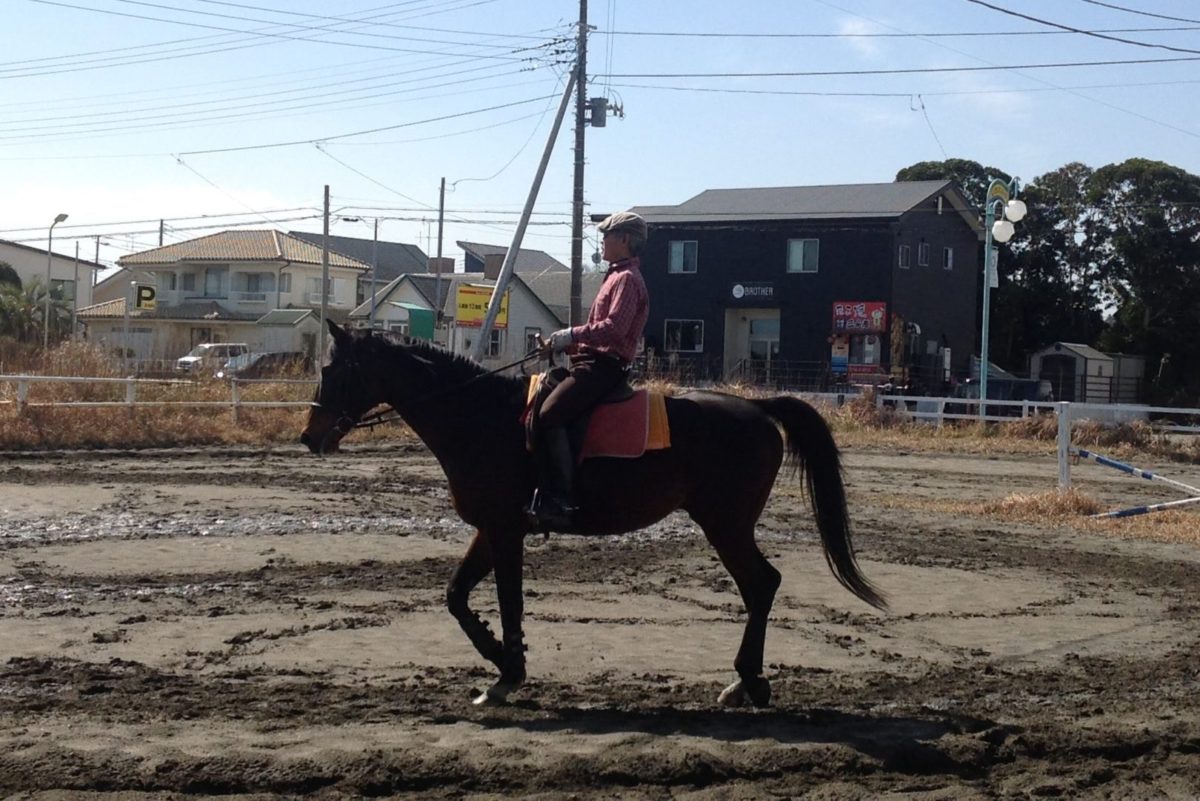 Horse riding
Have you ever ridden a horse on a sandy beach? Horse riding in the sea breeze will be the best experience for you. The skilled instructor will assist you so let's try it.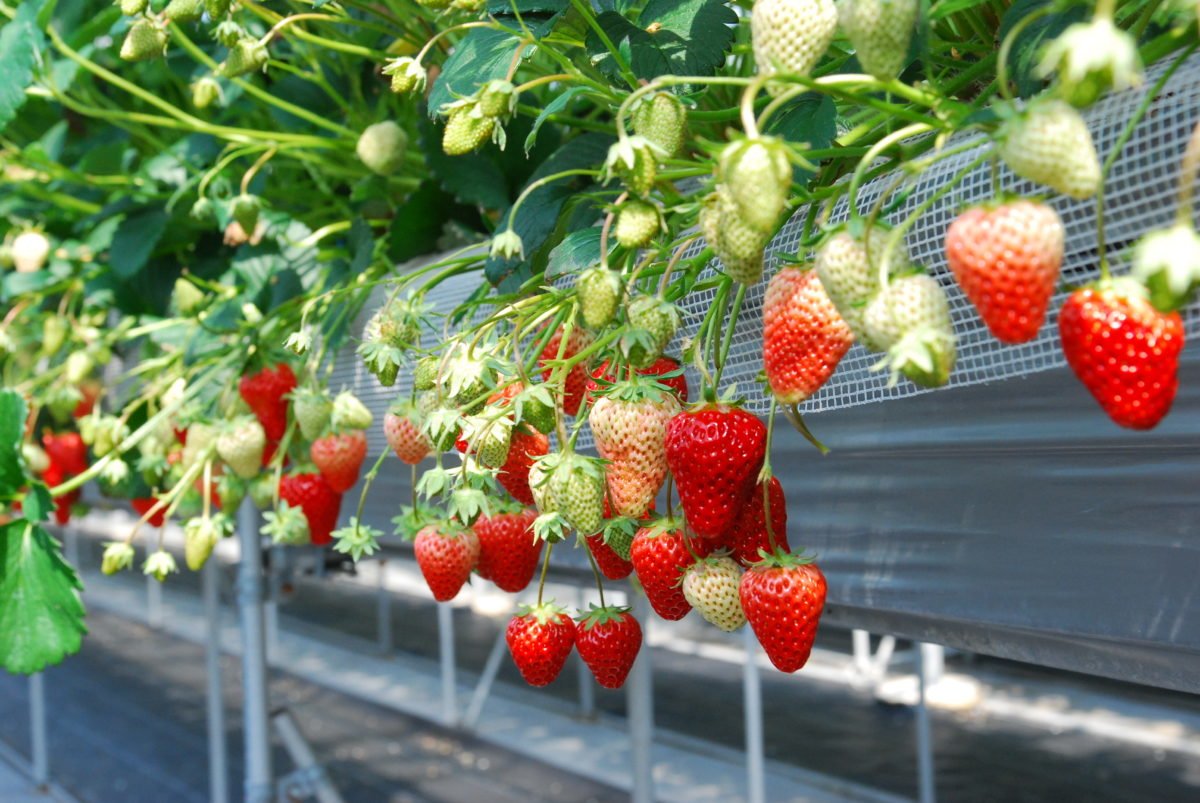 Strawberry picking
Seasonal fruits are enjoyable in Ichinomiya such as melons, tomatoes, Japanese pear and strawberries. There are two strawberry picking farms in the town. If you are lucky you can eat hard-to-find white or black strawberries.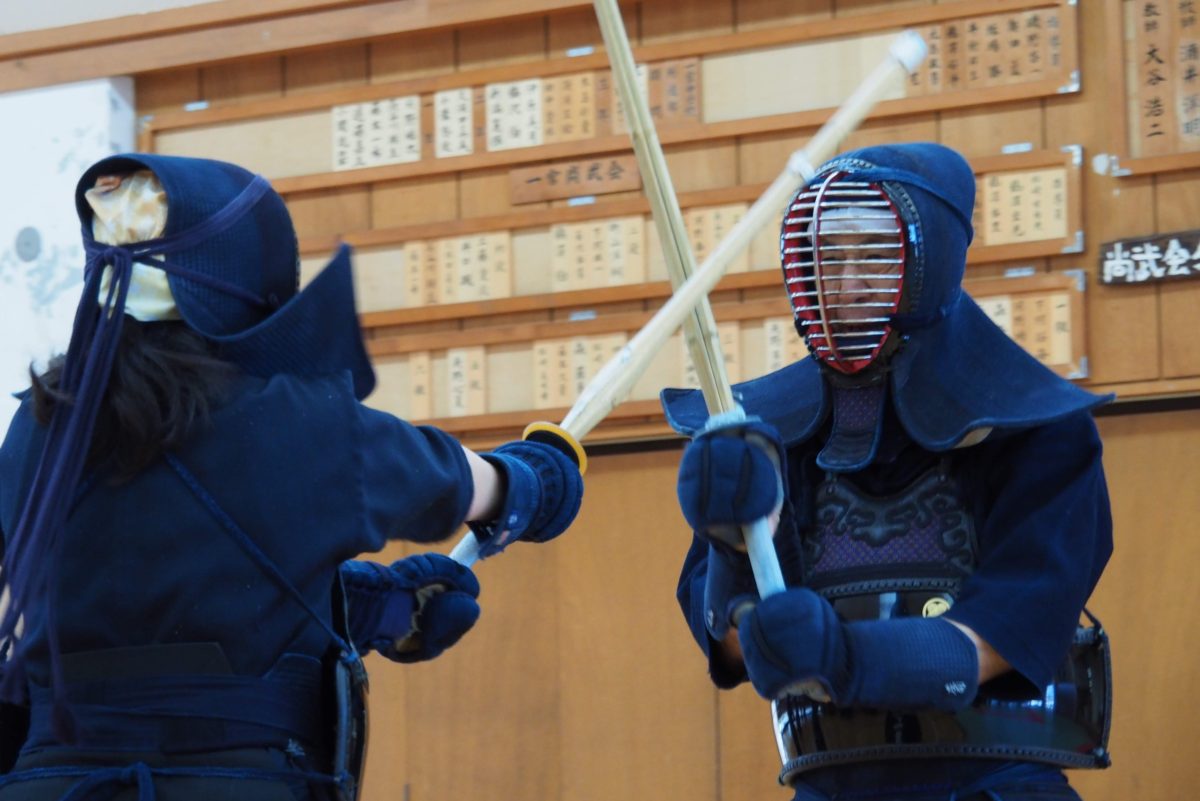 Kendo is a traditional martial art to be a samurai and learn the matter of courtesy. You would enjoy this experience which shows you a part of Japanese history.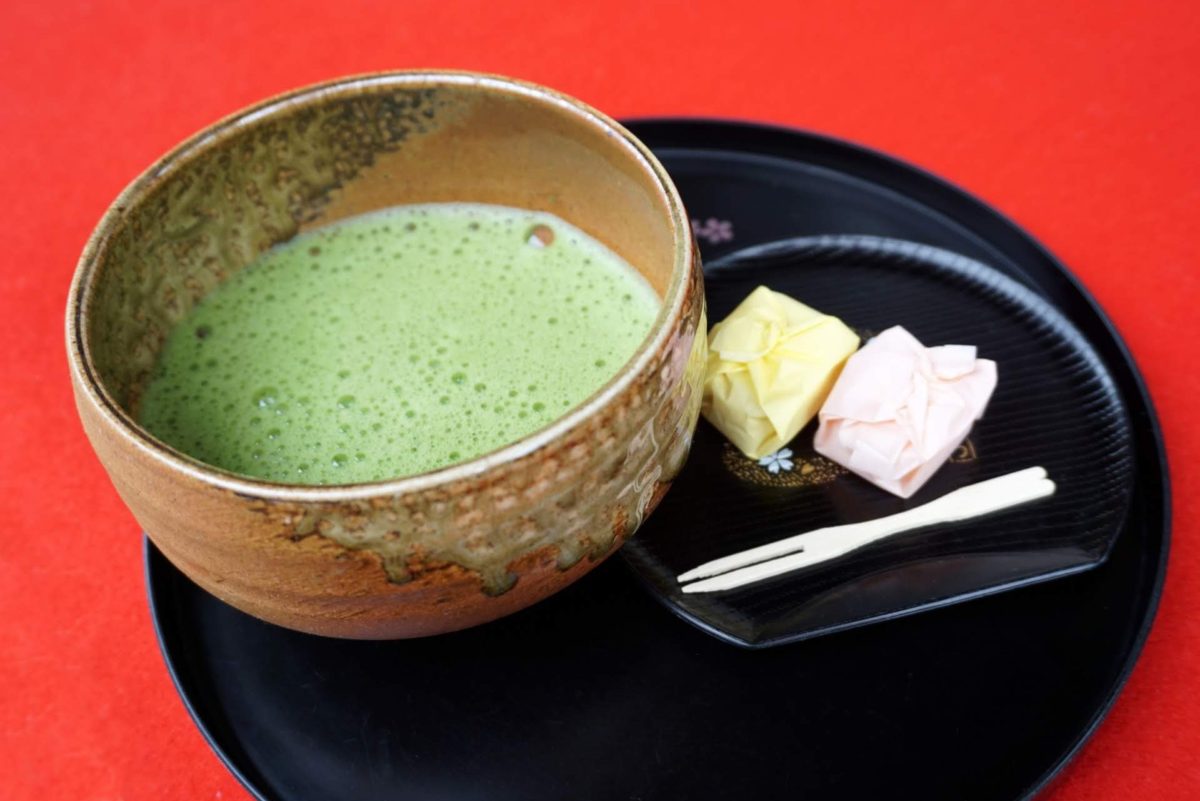 Tea ceremony experience
Getting to learn how to serve the Japanese Green tea(Matcha) in the traditional way. The master of Tea Ceremony demonstrates the behavior of how to brew Matcha. After learning, brew Matcha yourself.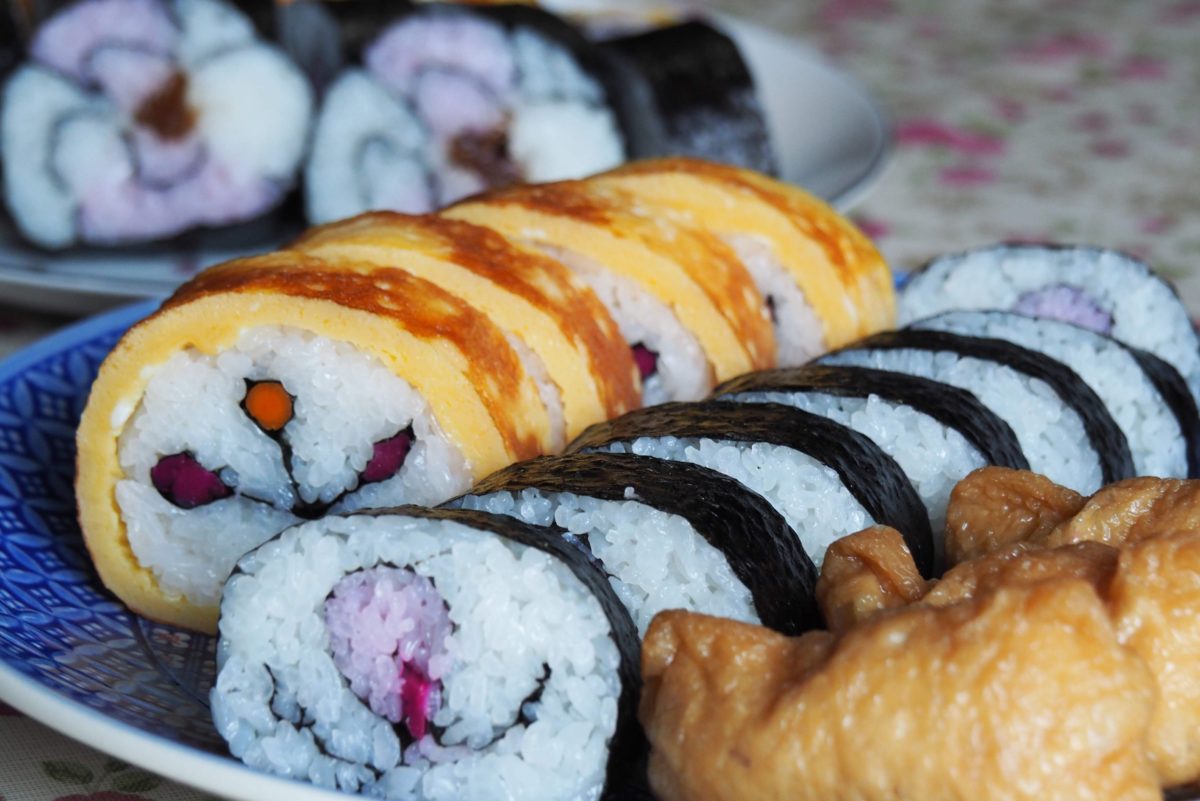 Making roll sushi experience
The best choice to look into Japanese local food and culture. Making the traditional roll sushi with local instructors. Variety kinds of flower patterns such as cherry blossoms, roses and so on will be appeared on cut face of roll sushi.