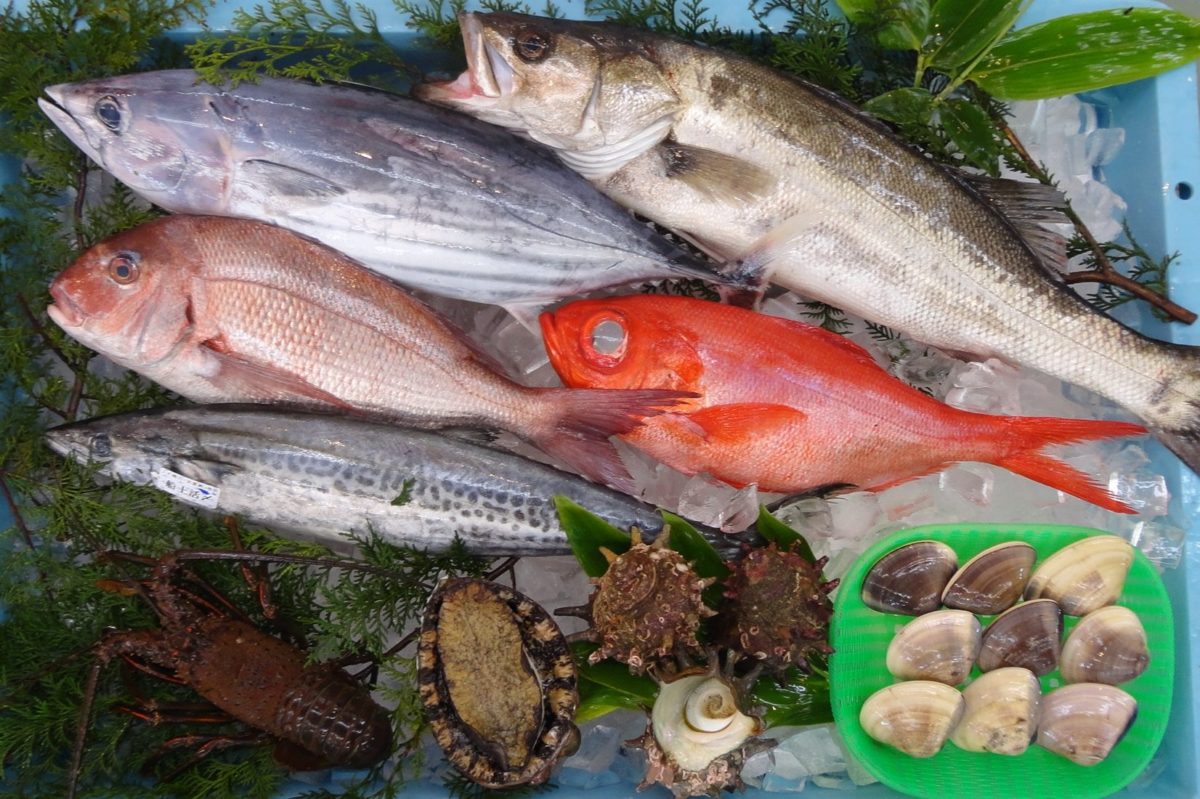 Seafood
Ichinomiya is the treasure box of delicious seafood and they are so fresh but reasonable. Clams and Japanese lobsters are highly recommended. Enjoy with sashimi dish or BBQ!!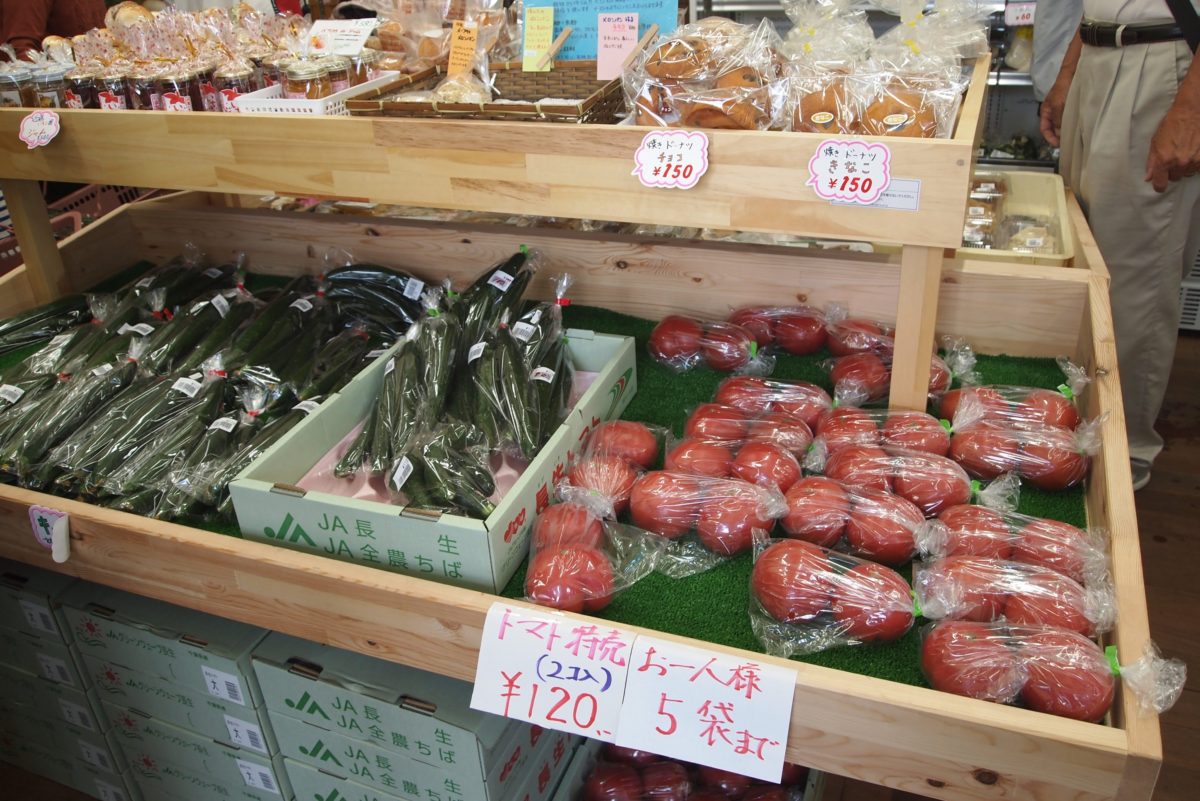 Fruits and vegetables
Many kinds of fruits and vegetables are cultivated such as tomatoes, melons, pears and strawberries in Ichinomiya. You can enjoy seasonal taste and the fruits picking is available at some farms.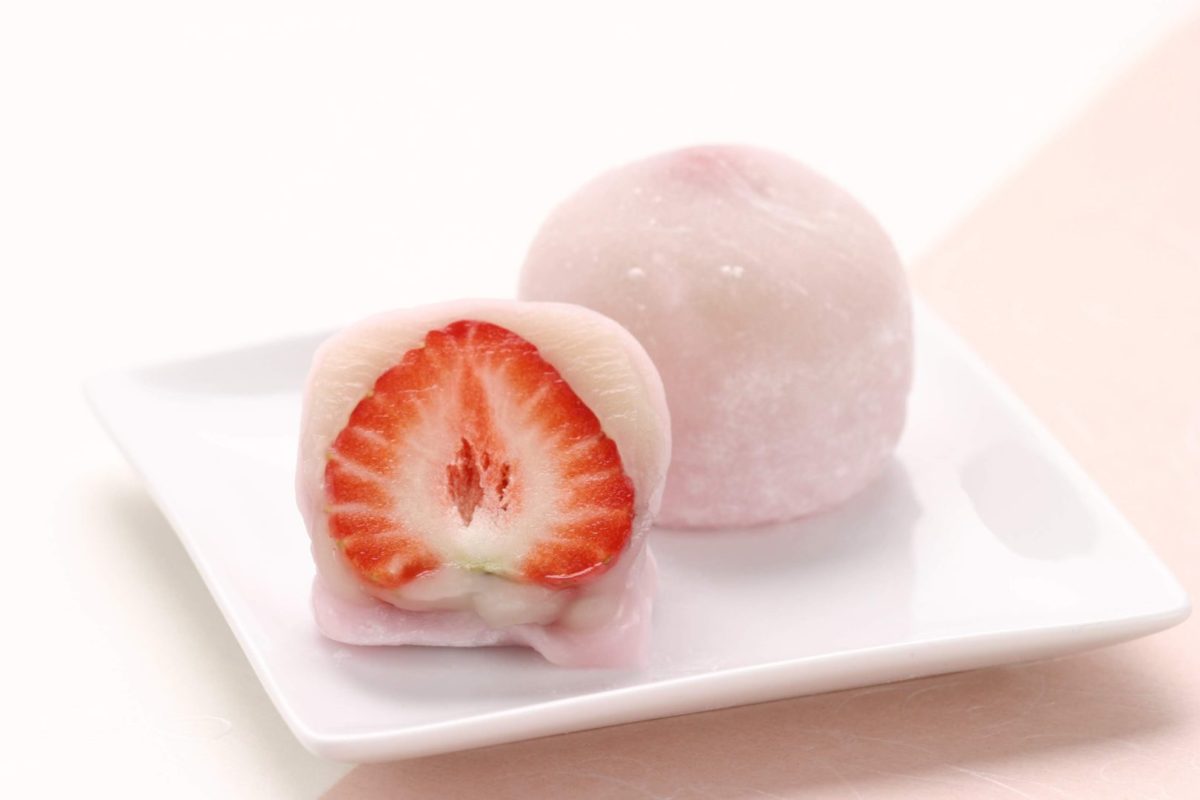 Japanese sweets Wagashi
There are several Japanese sweets shops in Ichinomiya. Each shops have original sweets such as a strawberry "daifuku" the Japanese confection made from rice cake, a tomato pie, a Japanese waffle with seaweed bean-jam.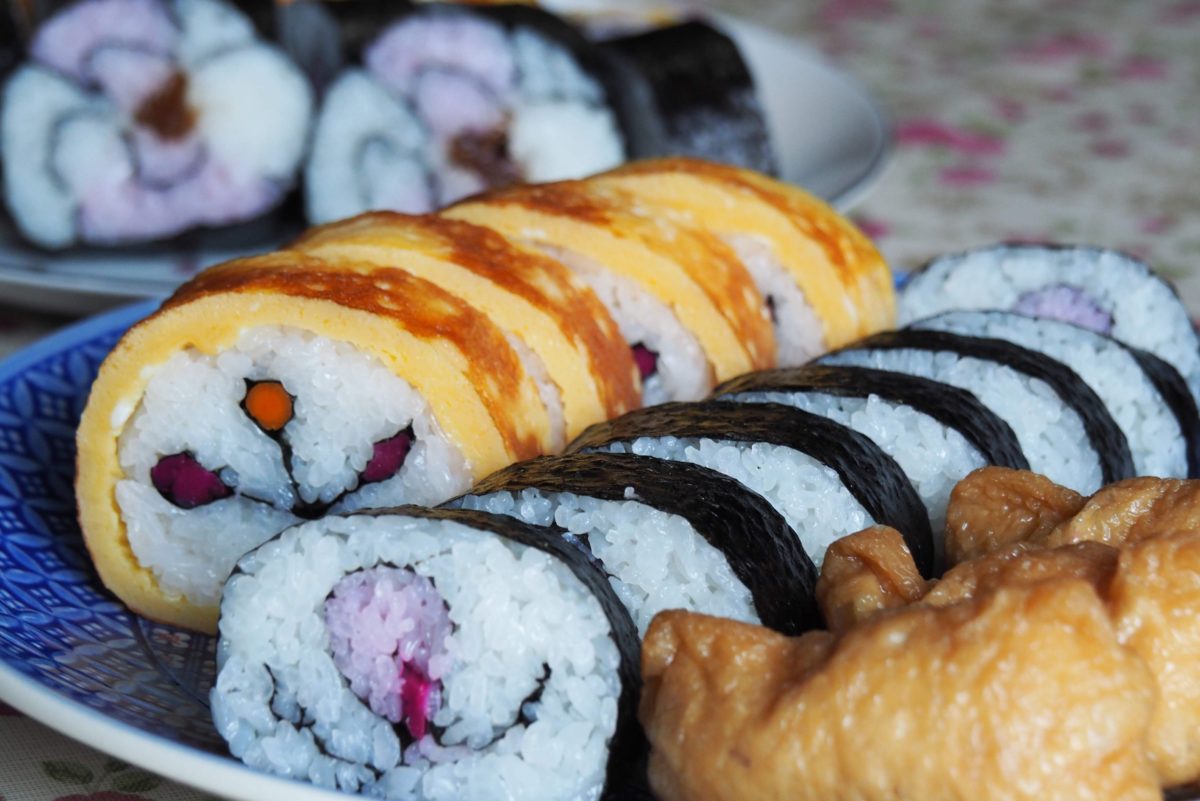 Futomaki Roll sushi
The Futomaki roll sushi is one of a traditional local food around this area. They are usually eaten at the ceremonial occasions or festivals. You can enjoy variety kind of patterns such as flowers, animals, characters etc.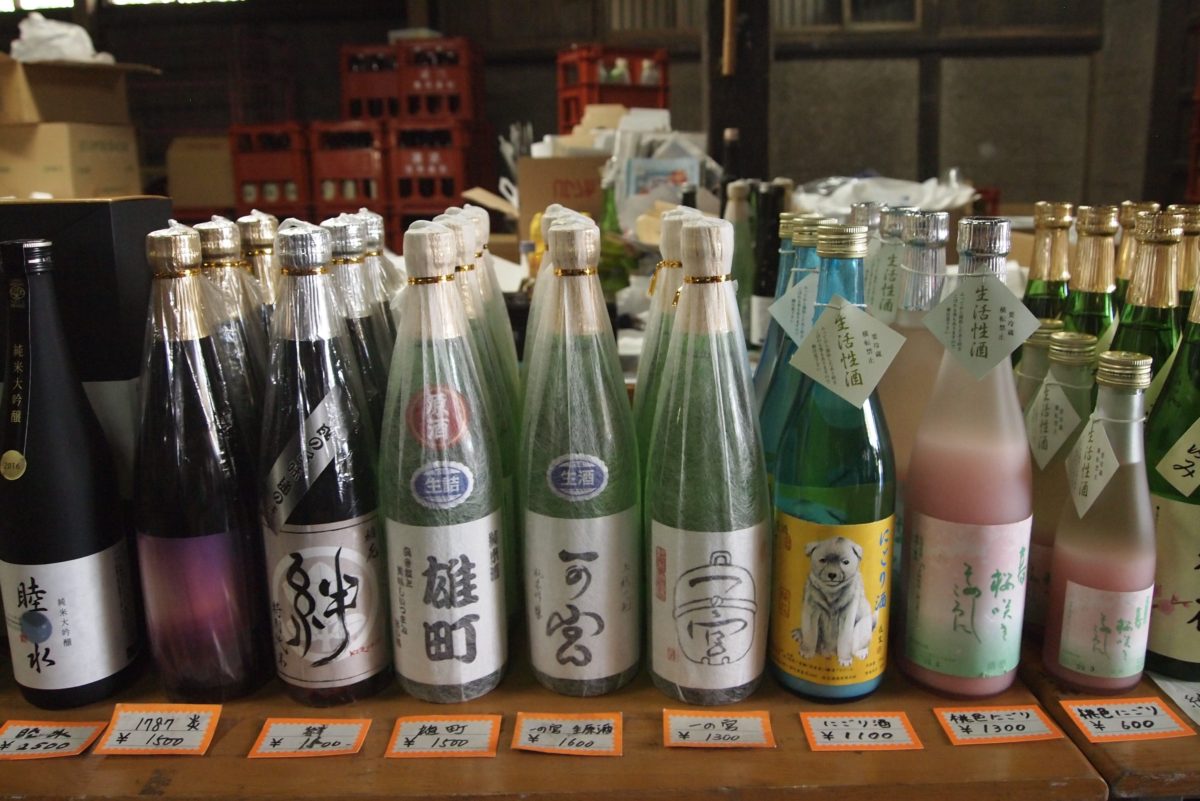 Japanese Sake
There is a Japanese sake brewery in Ichinomiya called "Inahana". It was founded between 1818-1830 in Edo era and has made Sake with traditional method. Japanese Sake and fresh seafood is the best combination for the dining.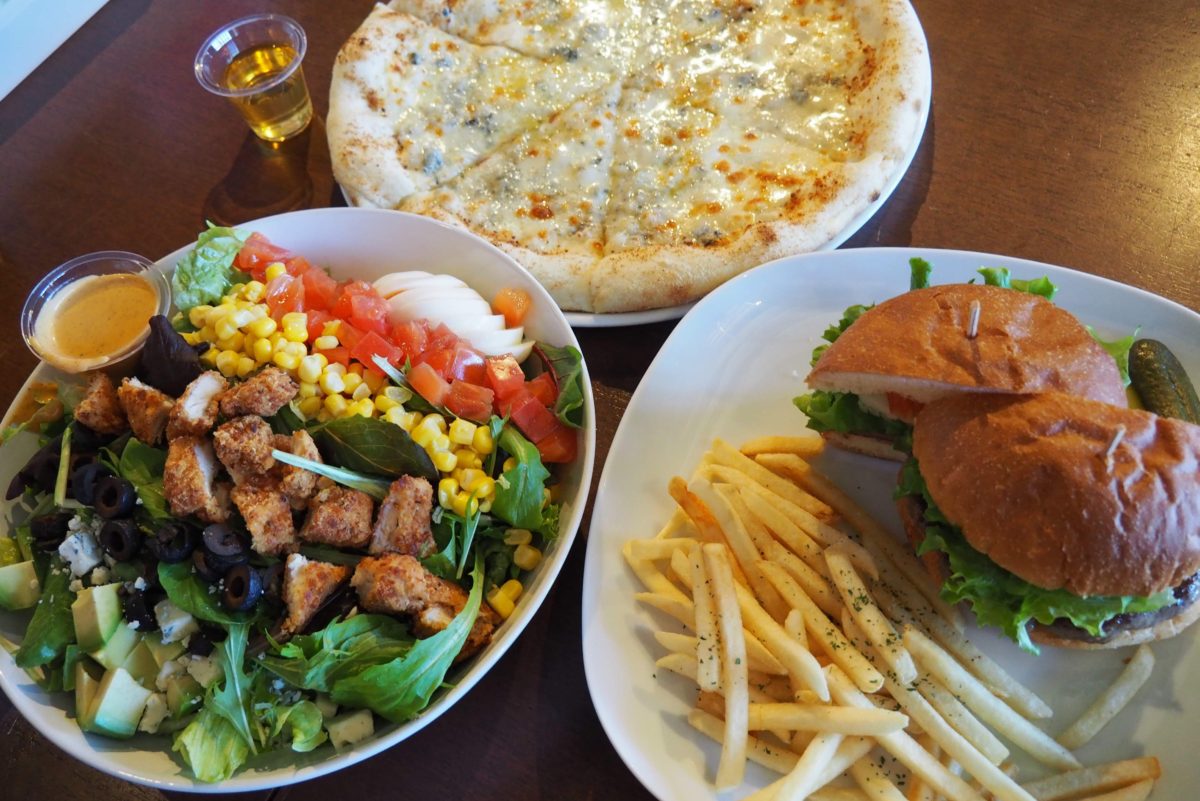 Surfers Food
There are several restaurants for surfers on the beach street. Let's enjoy delicious big portion dishes.