5,900 JPY per person
3,000 JPY (Children 12 and under)
The short trip from Tokyo you can meet fantastic experiences in Ichinomiya such as the real rural Japan with rich nature by bike. Cycling on the sea side road feeling comfortable sea breeze and seeing the vast scenery of the Pacific Ocean and surfing culture.
On the tour we visit "Tsurigasaki beach" the venue of Olympic games for surfing and holy place of the festival, the fishing port, the private beach, the scenic point "Tsutsugaura". The course is around 20 km.
Meet at SUZUMINE
The tour starts from our tourist station at SUZUMINE, 5 mins walk from JR Kazusa-Ichinomiya station.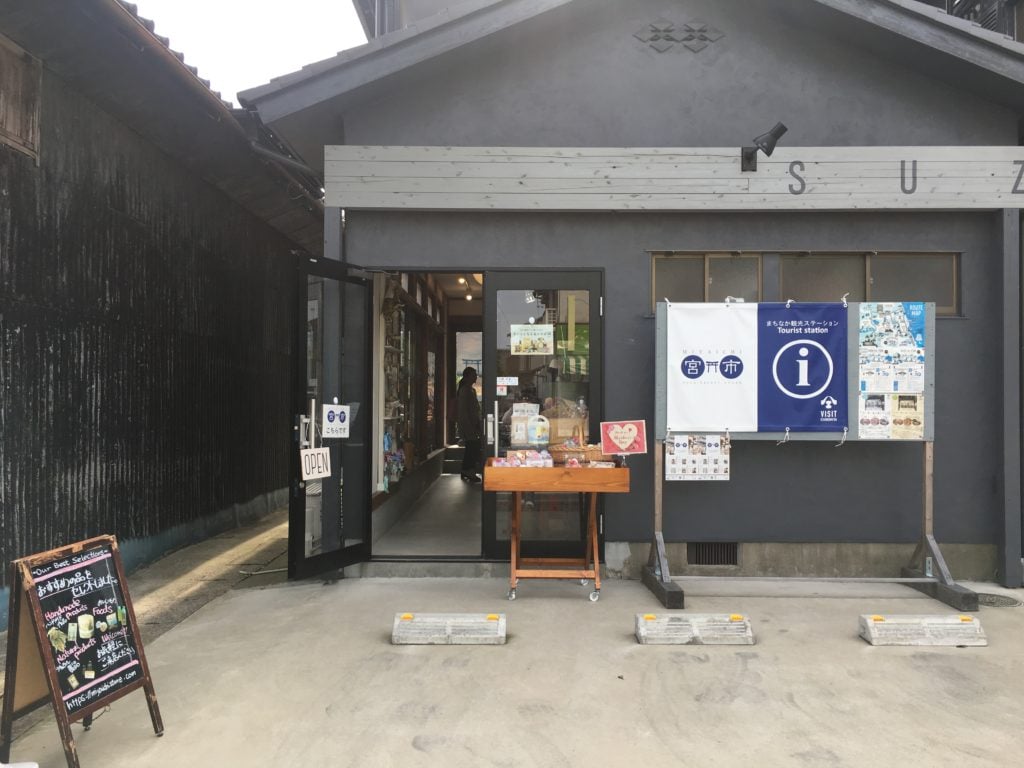 Surfer's street
Feeling surf culture. There are many surf shops, restaurants and stylish houses on the street.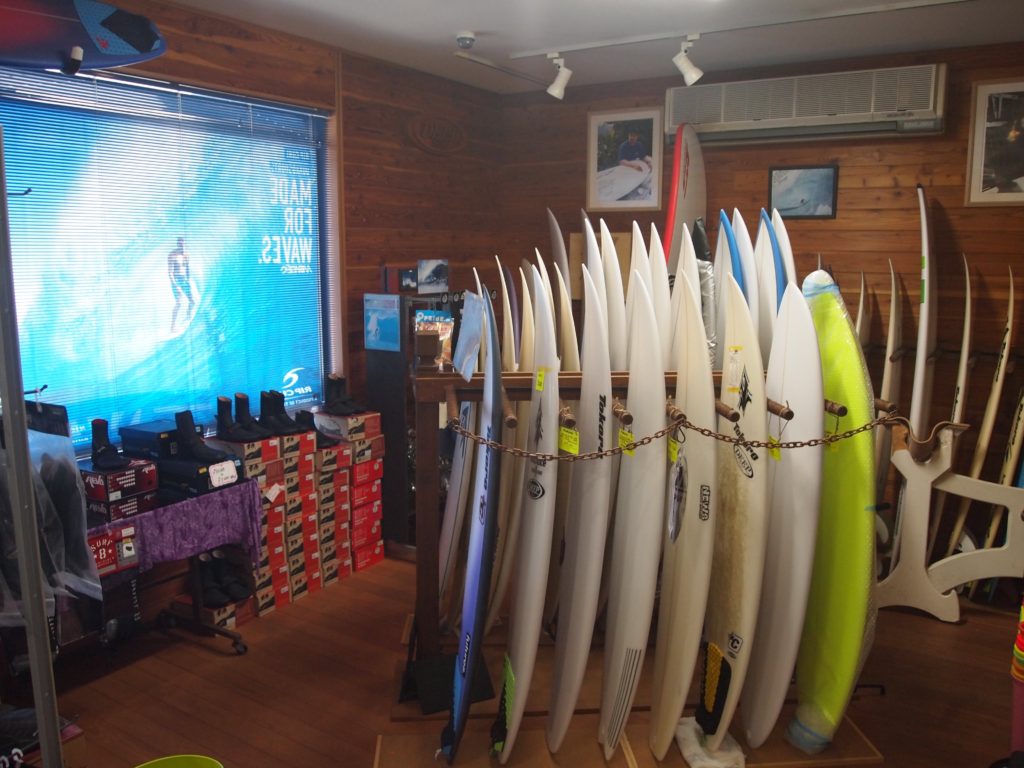 Tsurigasaki beach
Visiting the symbol of Ichinomiya. The beach is the Olympic surfing venue and the holy place of the festival.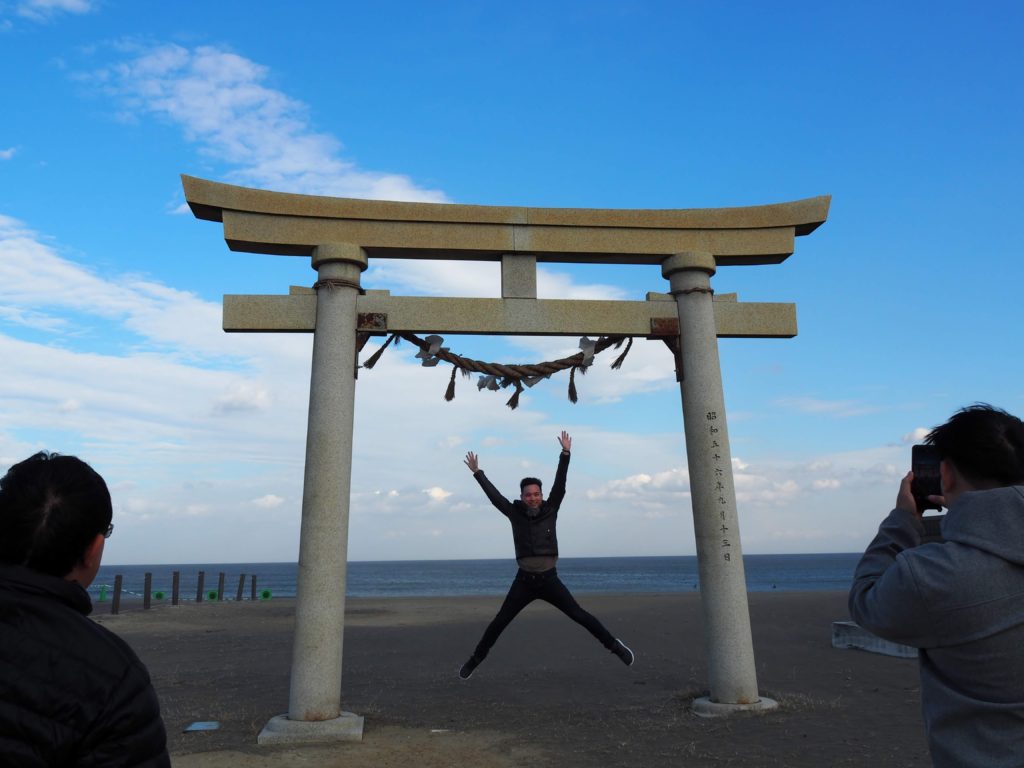 Fishing port and hidden beach
Having relax time at the hidden beach. Just hearing sound of waves is so good.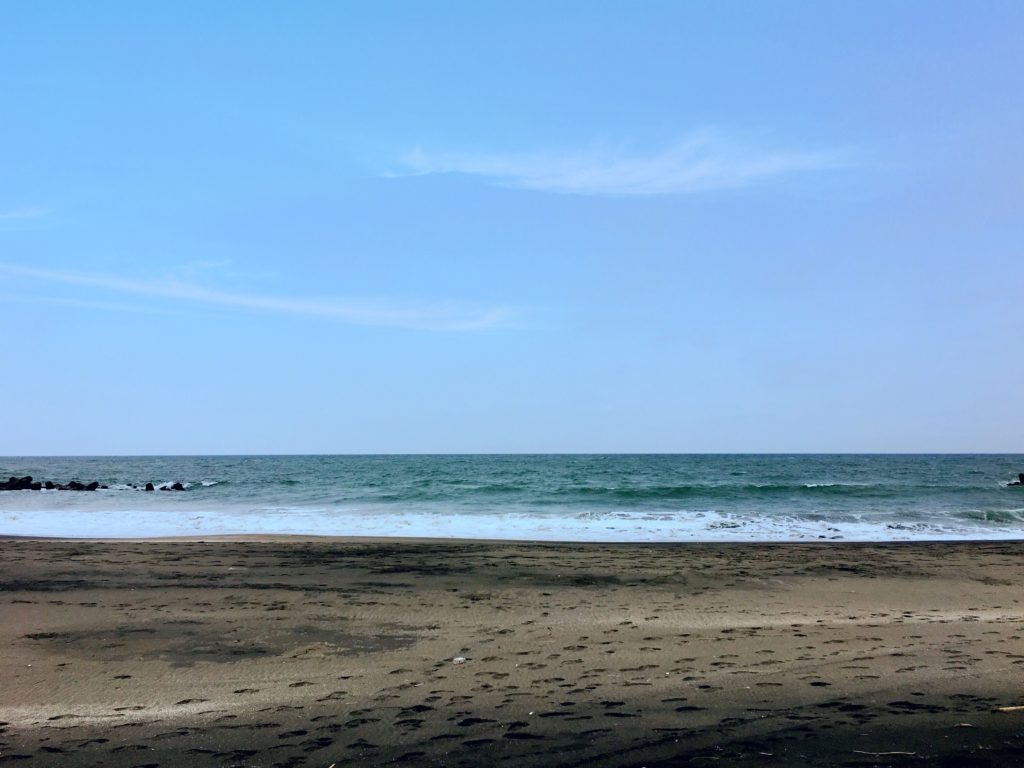 Scenic point Tsutsugaura
Amazingly magnificent natural landscape of Pacific ocean will spread out before you.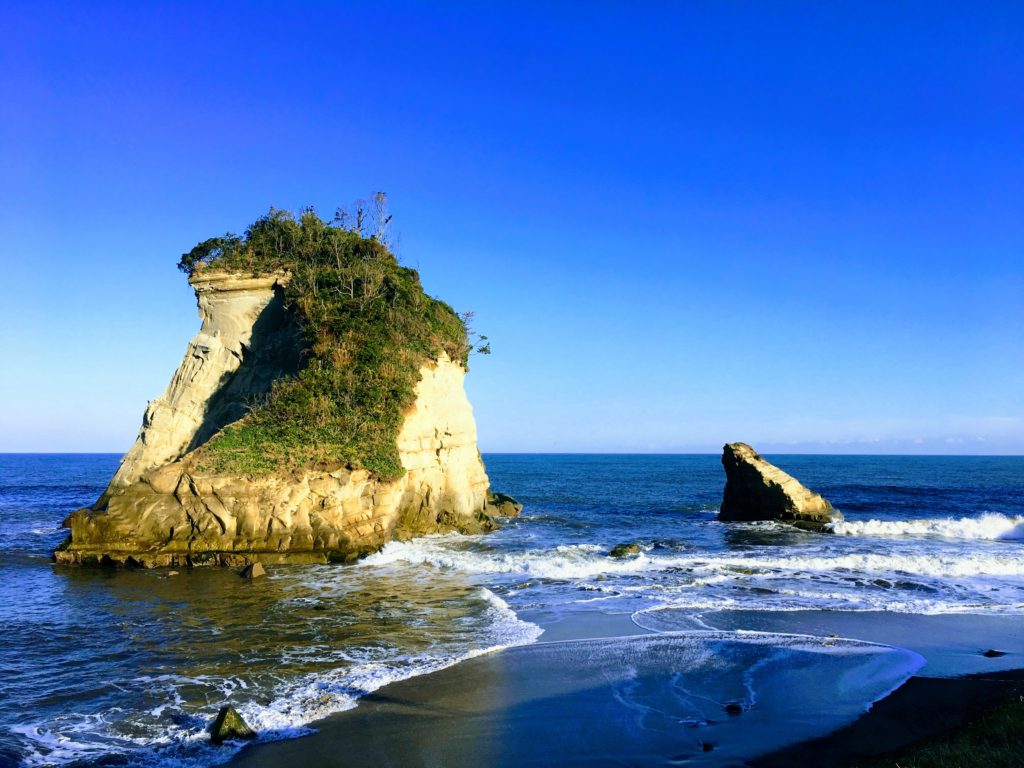 Tour ends at SUZUMINE
Return to our tourist station at SUZUMINE and the tour is ended. Please enjoy shopping on the street.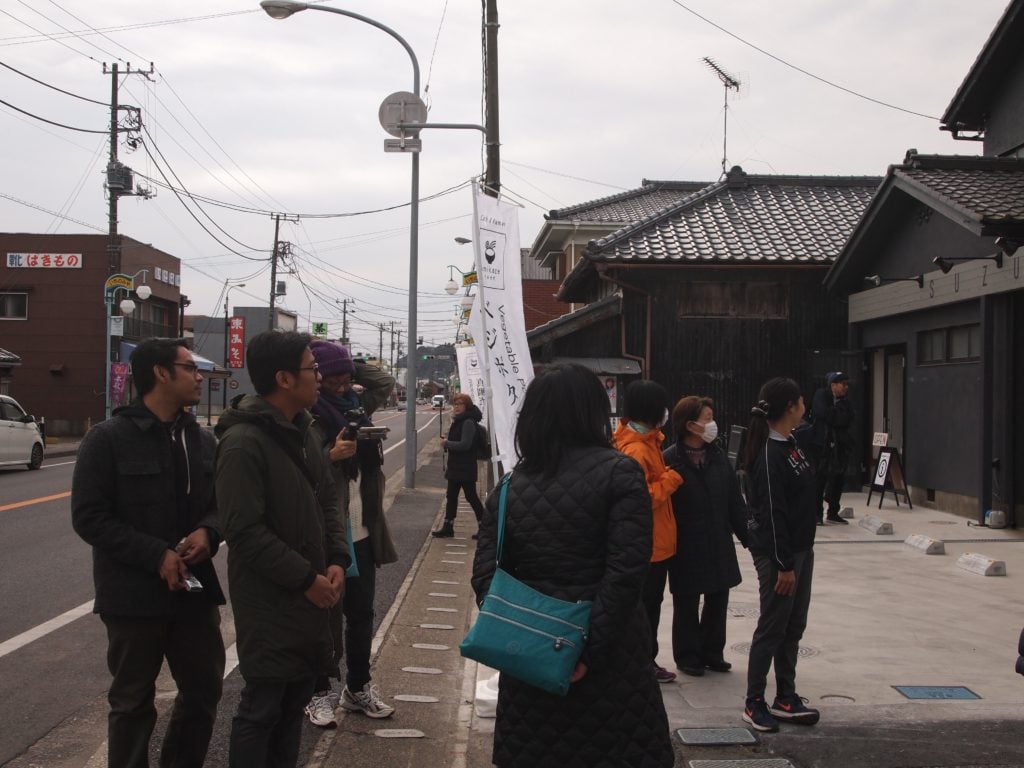 "It was fun that the seaside area become the surf town and we looked at stylish houses and stores, on the way back we looked at paddy area as well. "
"The cycling was enjoyable and the scenery beautiful. It was fantastic to see a part of Japan that was so full of natural beauty, so close to Tokyo."