ICHINOMIYA
Town Walking Tour
1.5h short walking tour in Ichinomiya town. Visiting the power spot "Tamasaki Shinto Shrine", the very old temple "Kanmyoji temple" then walking to the viewing spot "Shiroyama park" with a knowledgeable guide .
Meet at SUZUMINE
The tour starts from our tourist station at SUZUMINE, 5 mins walk from JR Kazusa-Ichinomiya station.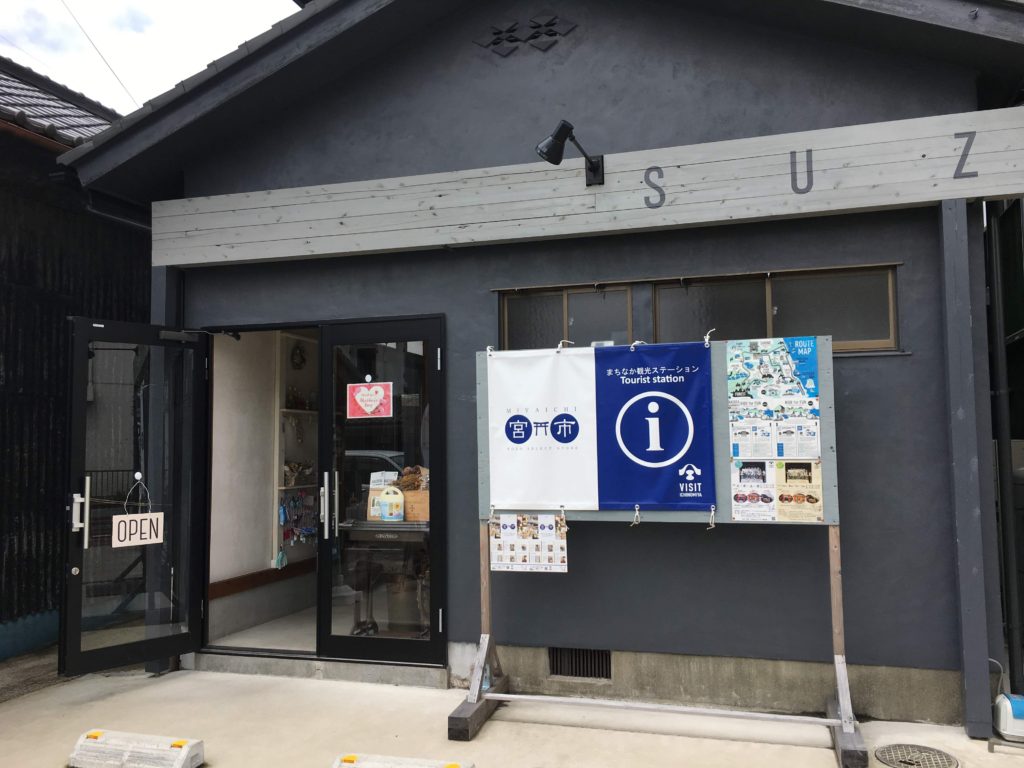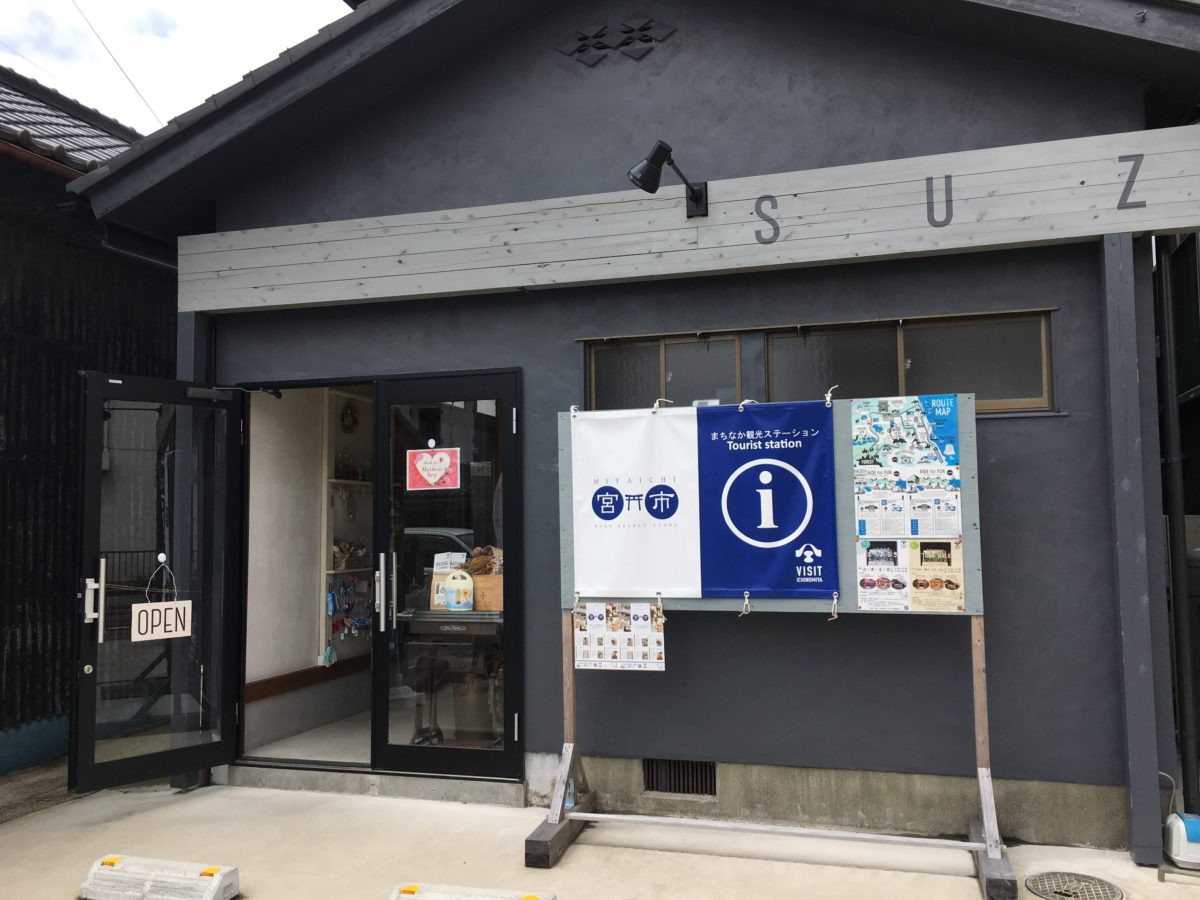 See historical buildings
Dropping by some spots on the approaching street to Tamasaki Shinto shrine
Visit Tamasaki shrine
Visiting "Tamasaki shrine" of Shintoism. The black main building is so beautiful.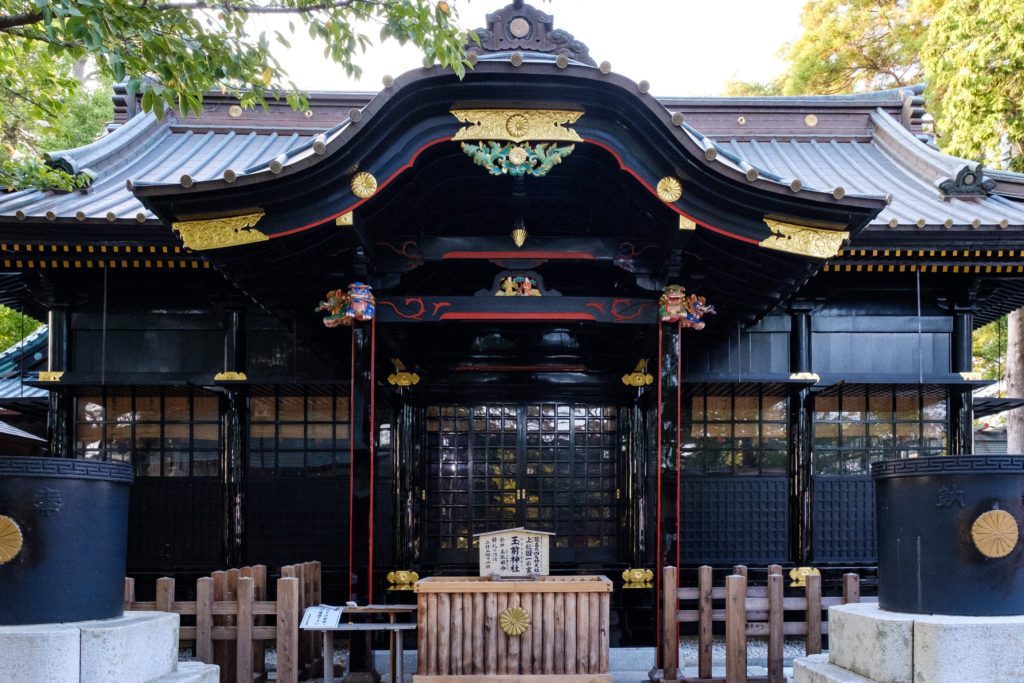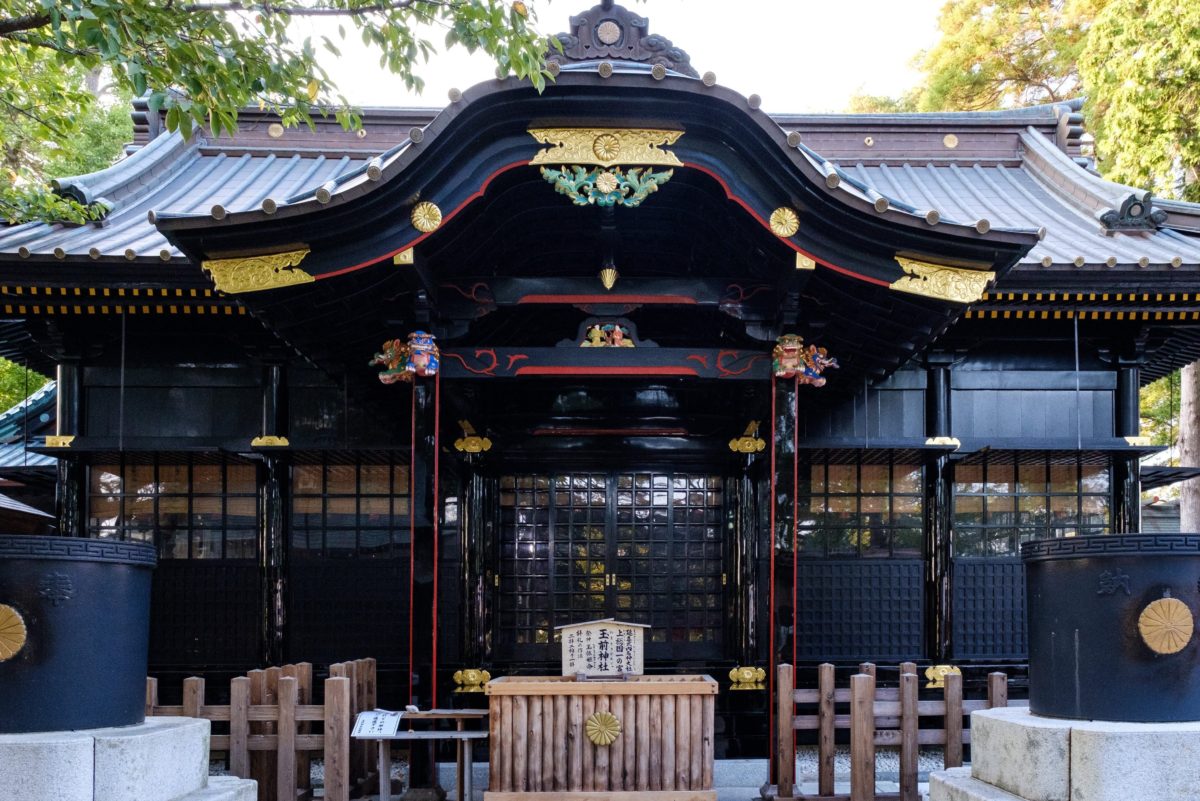 Visit Kanmyoji temple
Visiting "Kanmyoji temple" of Buddhism. The carvings in the main building is so nice.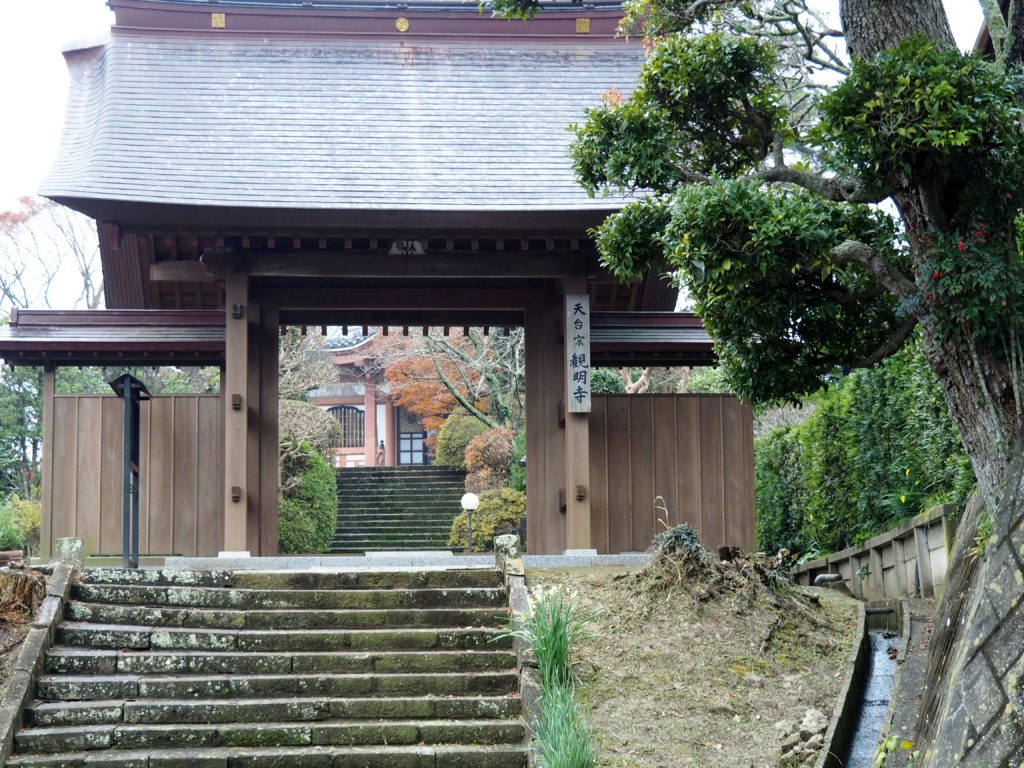 Visit Shiroyama park
The park is located on the hill and enjoyable the panoramic view of Ichinomiya.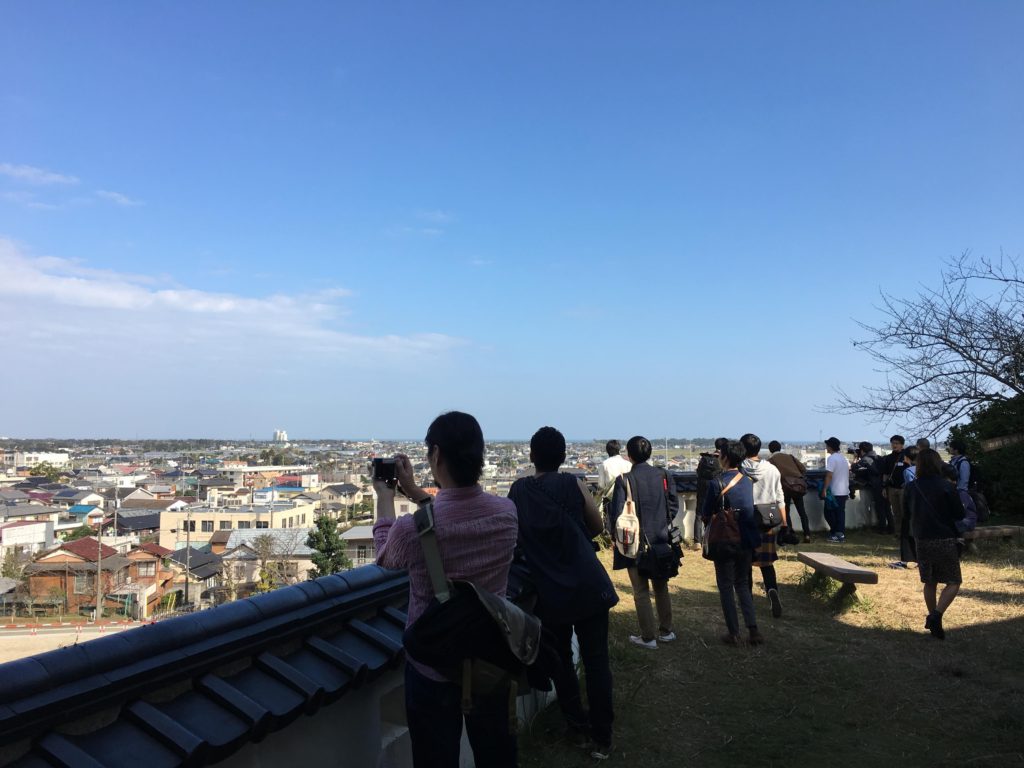 Tour ends at SUZUMINE
Return to our tourist station at SUZUMINE and the tour is ended. Please enjoy shopping on the street.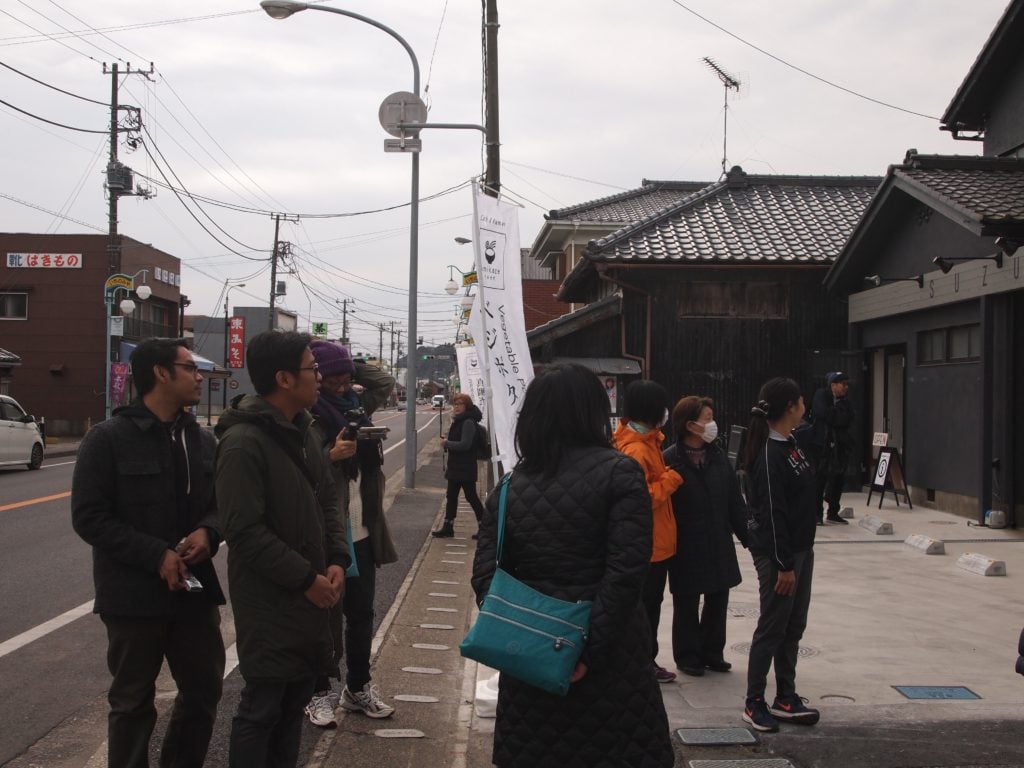 "It was raining but I was impressed with the guide's enthusiastic explanation. I was happy that I could go to Tamasaki shrine which is the very famous in Chiba as the first visit."
"There are many places and things that I overlook when I visit by myself, so it was good to be able to pray at the shrine with knowledged explanation. Also, the guide told me the scenic park, the coffee shop in a storehouse and so on."